WAIKATO: COROMANDEL EAST
Whiritoa Beach Store

4 Fishermans Bend, Whiritoa, Coromandel, Waikato
Phone: 07-865 9283
rvexplorer id: 20281
Beach, Town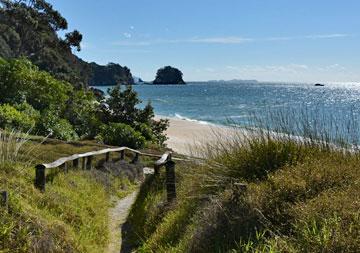 Access to the beach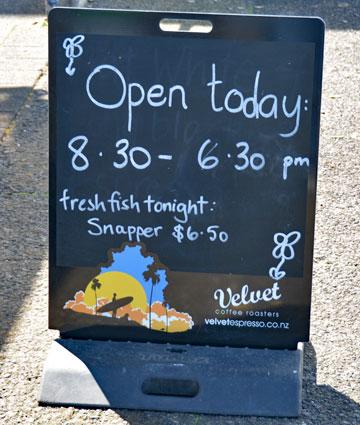 Whiritoa Beach Store serves the local community and has access to a fantastic beach.
Whiritoa is one of the quintessential, laid back, Kiwi beach front communities that are a little bit off the beaten track. It has a beautiful golden sand beach with an active surf club, which is likely to be very popular over the summer holidays.
Everything was very quiet when we visited in early spring.
There's small reserve next door, but it's not available for freedom camping. Apart from that, there were no notices for freedom camping. The locals that we talked were pretty relaxed as long as you're not getting in the way.
There's a parking area with toilets by the surf club which is apparently well used by motor caravanners.
The store includes a cafe, and you can order fresh snapper caught locally.
It's worth going down to the beach - it's just stunning on a fine day!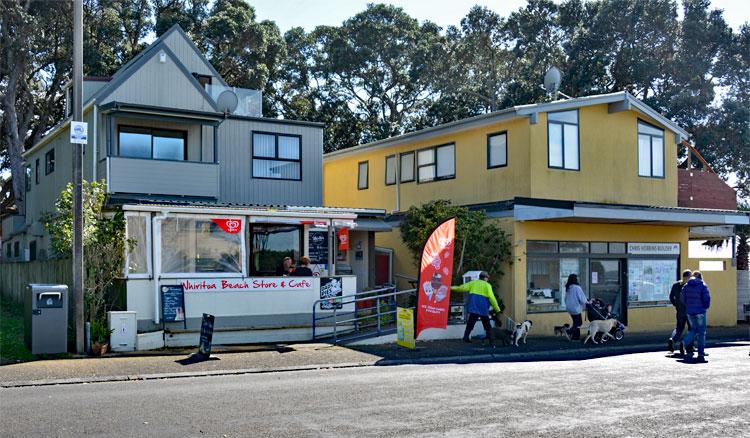 Whiritoa Beach Store and Cafe
POST A COMMENT: