WAIKATO: COROMANDEL EAST
Coroglen Reserve

rvexplorer id: 19773
River, Rural







Please take careful note of council's designated parking areas.
You now risk a $200 instant fine if you don't park in the area provided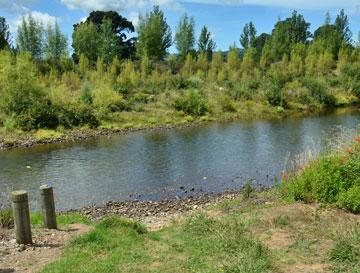 Access to the river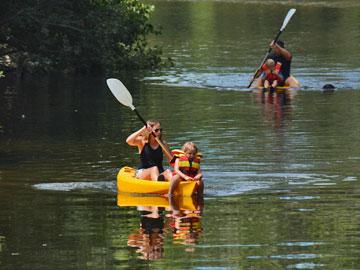 Kayaking on the river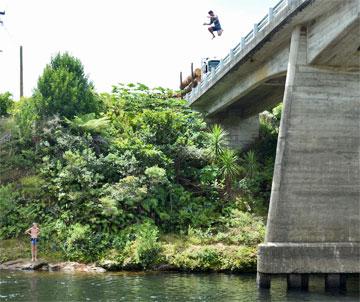 Jumping from the bridge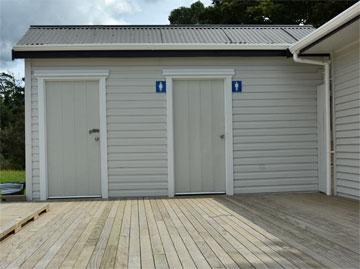 Clean public toilets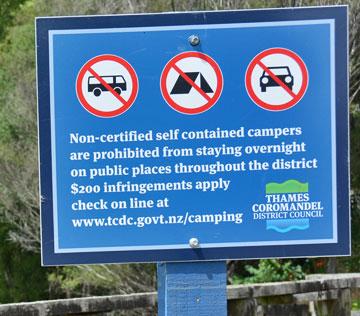 Coroglen Reserve is nestled along the banks of the Waiwawa River and spans both sides of SH25. There are public toilets, swimming holes, and plenty of parking.
This was an unexpected find for us, just after calling in to the Coroglen Tavern for lunch. There is plenty of all-weather, gravel parking available on both sides of the road. But there is also on grass parking right along the banks of the river, and well back from the road.
This would be a really choice location to stay for a few days to just chill out - especially if you're travelling with kayaks, or would enjoy swimming in the river.
You have to be certified self-contained if you want to stay overnight, or you will risk a $200 fine from the local council.
There is also a drinking water tap outside the toilet building should you need to top up.
It was a sunny Saturday afternoon when we were there, and the river was being well used by swimmers and kayakers. Some of the more adverturous boys were jumping off the bridge into the river.
If you enjoy traditional 'Kiwi' family fun alongside a river, then this is hard to beat!
On-grass parking alongside the river bank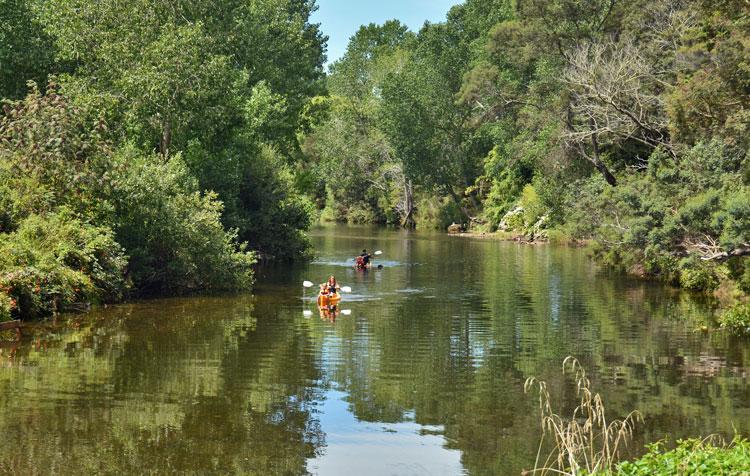 POST A COMMENT: