WAIKATO: COROMANDEL EAST
Royal Billy Point Reserve

end of Vista Paku, Pauanui, Coromandel, Waikato
rvexplorer id: 19340
Beach, Town



Please take careful note of council's designated parking areas.
You now risk a $200 instant fine if you don't park in the area provided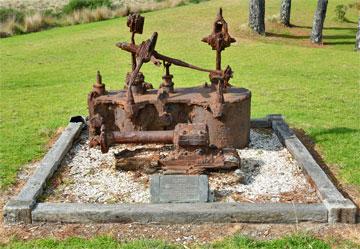 Engine block recovered from the wrecked S.S. Wairoa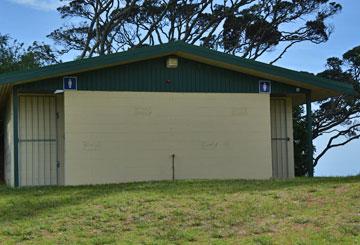 Engine block recovered from the wrecked S.S. Wairoa
Royal Billy Point Reserve is right on the waterfront at the mouth of the Tairua river and provides limited freedom camping for certified self-contained motor caravanners.
There are three tarsealed parking areas in the reserve, but freedom camping is only allowed on the East facing one, which is well away from all the boating activity.
The freedom camping parking area is between the council signs on the right as you enter.
Don't be tempted to park overnight in the parking area overlooking the beach, or you might attract a possible $200 fine.
It's a really pretty location, especially on a sunny afternoon. There is an engine block that was recovered from the S.S. Wairoa, which ran around and sank on the Pauanui bar ni 1919.
There are public toilets in the adjacent parking area, which you can easily walk to from the car park.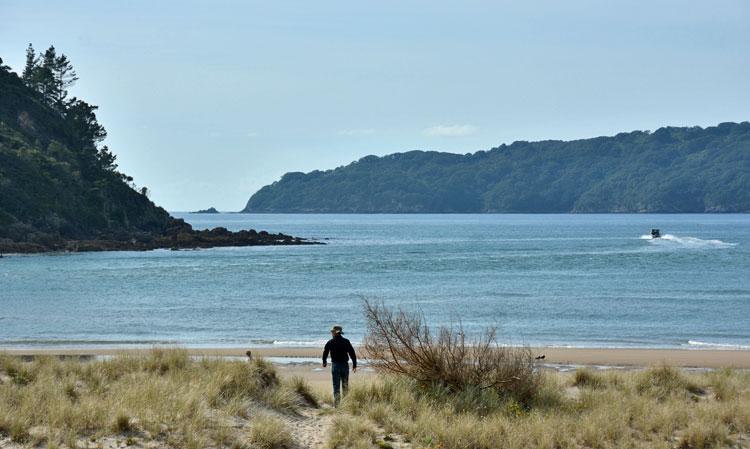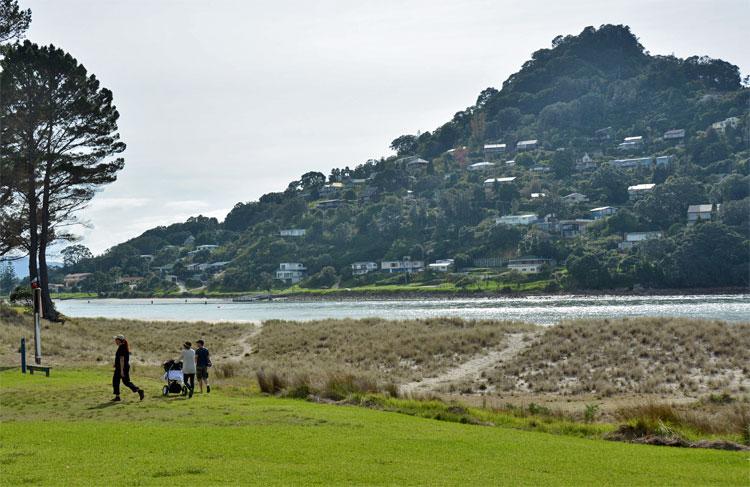 Tairua on the other side of the harbour
POST A COMMENT: