WAIKATO: COROMANDEL EAST
Simpsons Beach

near 118 Wharekaho Rd, Whitianga, Coromandel, Waikato
rvexplorer id: 19065
Beach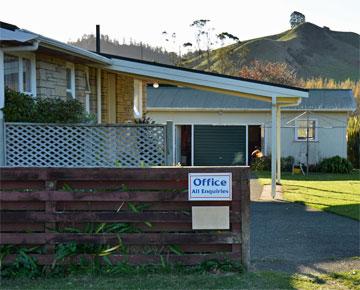 Farm house and campsite office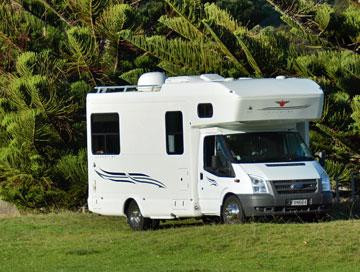 Last surviving camper in late Autumn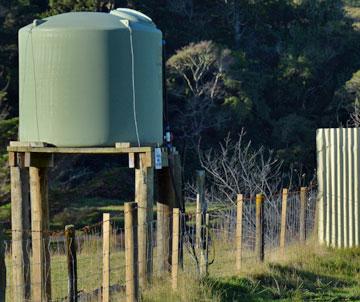 Fresh tank water available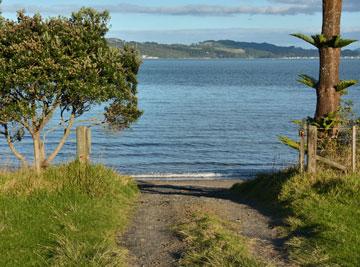 Access to the beach
Simpsons Beach is a large beachfront paddock on the Simpson's farm that they have made available to campers for a small fee for two generations.
There are no toilets or showers, and only a limited supply of tank water, so motor caravanners need to be self-contained.
Over summer it is a very popular camping location, just a short distance north of Whitianga, and with a sheltered beach and good fishing..
Update: 30-Jan-2016
We called in again at the end of the summer holidays to get some pictures when there were more campers. You can see these in the slideshow.
Also, as noted below, dogs are welcome, but must be kept on a leash.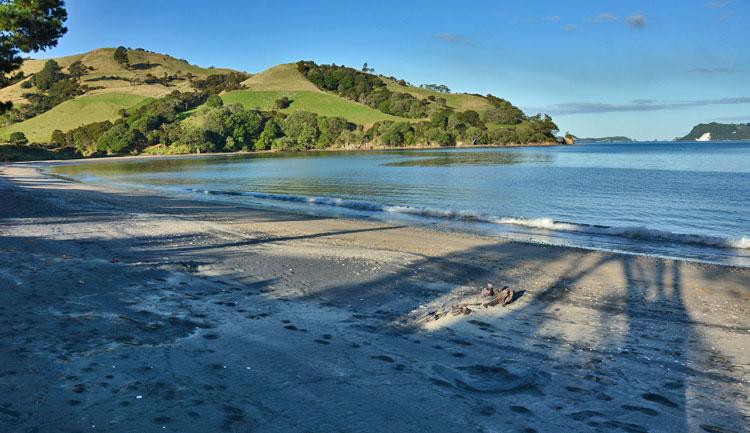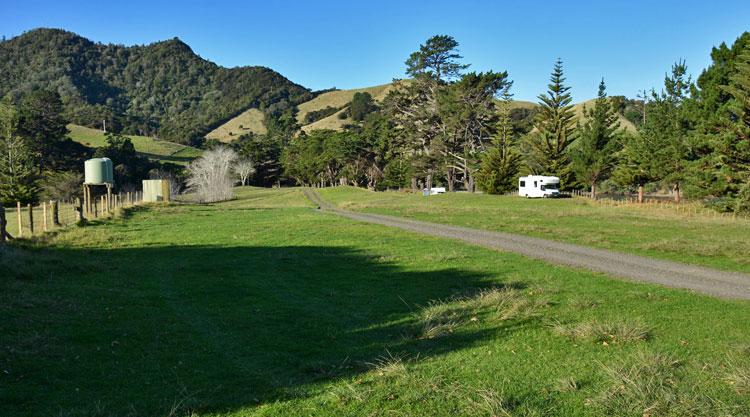 POST A COMMENT:
07:42 AM 13-Nov-16
by thebustwodogs
from no fixed abode
Public
Dogs are welcome if on leash.