WAIKATO: COROMANDEL EAST
Whangapoua Store Carpark

378 Tangiora Ave, Whangapoua, Coromandel, Waikato
rvexplorer id: 19328
Lat-Long: -36.71321, 175.61496
Beach, Town




Please take careful note of council's designated parking areas.
You now risk a $200 instant fine if you don't park in the area provided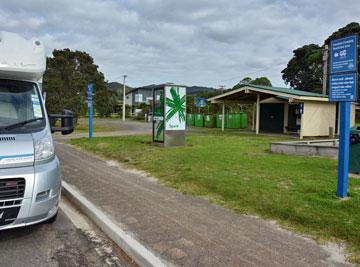 Parking between the signs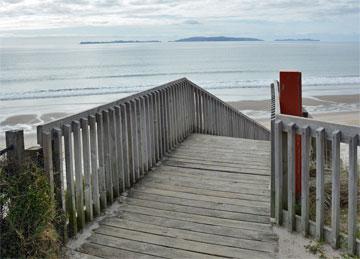 Access to the beach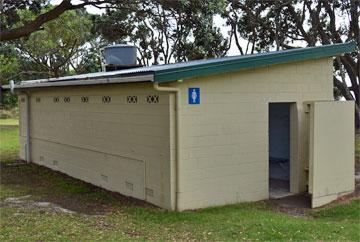 Clean public toilets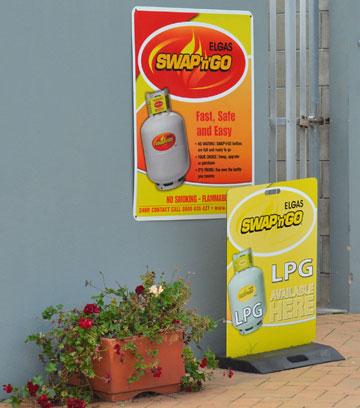 You can even swap you empty gas cylinder
The Whangapoua Store Carpark is right on the waterfront and provides limited freedom camping for certified self-contained motor caravanners.
With a beautiful sandy beach, a store to buy fresh food and groceries, a nice reserve with a children's playground and public toilets, and comprehensive rubbish disposal, the only thing not to like is the limited parking for motor caravananers.
There is barely enough room for two vans in the designated parking area between the two signs. And you risk a $200 fine if you park anywhere else, even though there are some very temping slots directely overlooking the beach.
However, it is not a large area, so it's really just a case of getting there while there is still room.
This is an excellent location in spring and autumn (or even winter), but it will be insanely busy over the summer holiday season.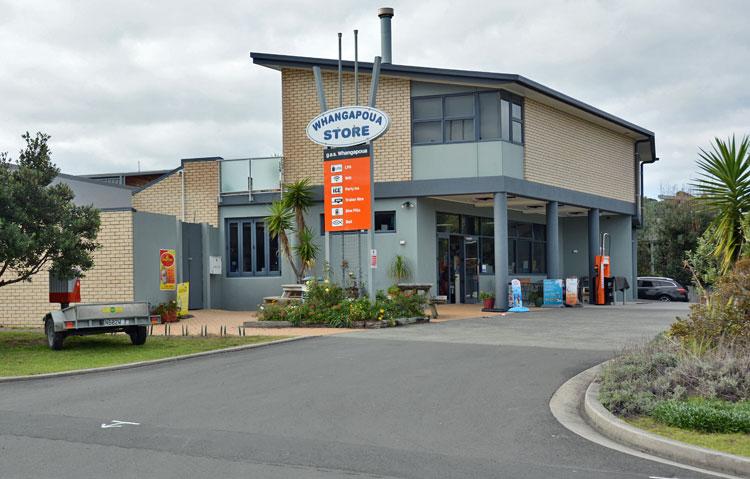 POST A COMMENT: