WAIKATO: COROMANDEL EAST
Waikawau Bay - DOC

96 Waikawau Beach Rd, Waikawau Bay, Coromandel, Waikato
Phone: 07 866 1106
rvexplorer id: 19294
Beach, Rural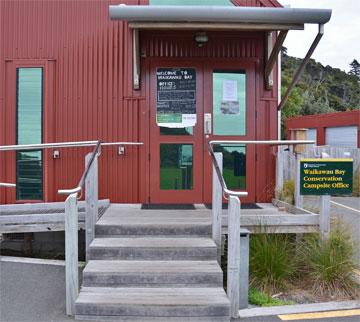 Campsite office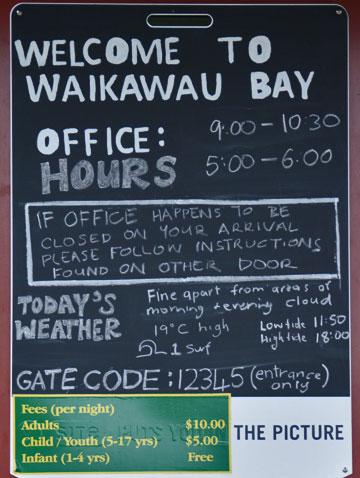 Sign on the office door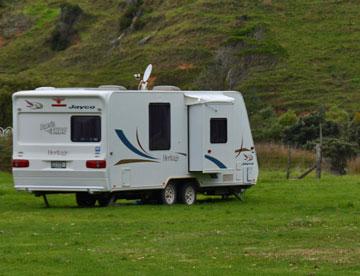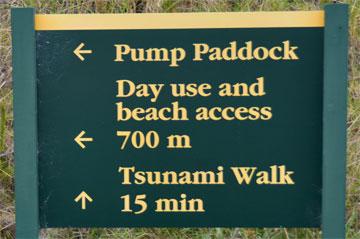 The DOC campsite at Waikawau Bay is in a beautiful sheltered location with access to a sandy beach, bush walks, boating, fishing and diving.
It's a large campsite, with one area set aside for up to 21 motorhomes or caravans. You must have a current electrical warrant of fitness to use the powered sites.
Like most of the DOC campsites, the showers are cold only.
DOC advise that you should book online before you arrive using Book the Waikawau Campsite. You can also book by phone or email, but that may cost extra.
Unfortunately, the ranger wasn't available when we called in in late autumn, and there was only one other camper that we could see. We just had a quick look around and took some pictures.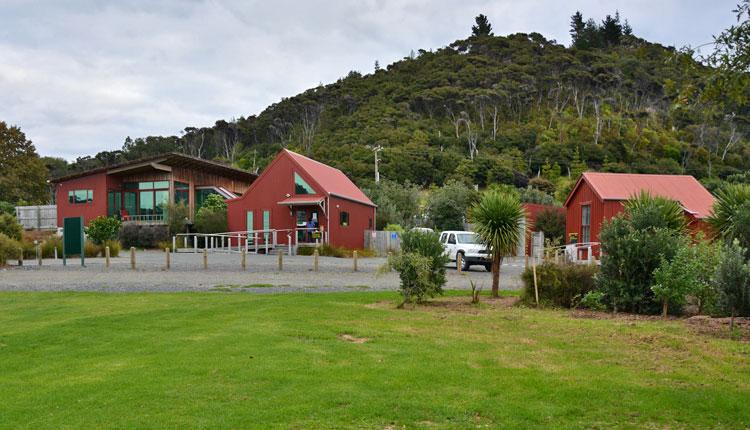 POST A COMMENT: