NORTHLAND: FAR NORTH
Mobil Kaitaia

7 South Rd, Kaitaia, Far North, Northland
rvexplorer id: 19058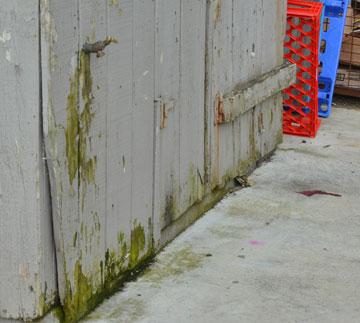 Water outlet on the side of the building
Mobil Kaitaia provide fresh water as well as re-fuelling, Just check inside the Service Station first as it may not be available over dry summers.
We've given them a big 'thumbs up' as they are one of the very few places where you can refill your fresh water. None the Far North public dump stations provide fresh water, and the only other source of fresh water that we know of is in the Kaitaia RSA.
Peter is a great source of local advice for travelling around the Far North and he is usually available inside the service station during the day.
The service station is open 24 hours.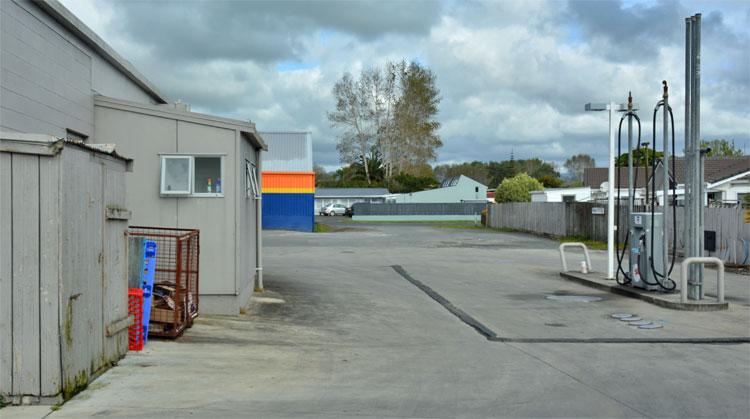 Truck refilling area and the water tap
POST A COMMENT: