WEST COAST: GREYMOUTH
Shantytown

310 Rutherglen Rd, Rutherglen, Greymouth, West Coast
Phone: 03-762 6634
rvexplorer id: 18648
Lat-Long: -42.53486, 171.18218
Rural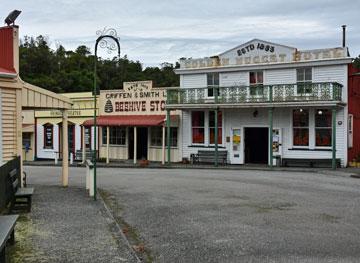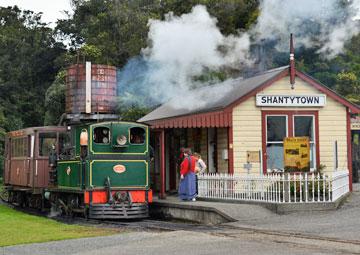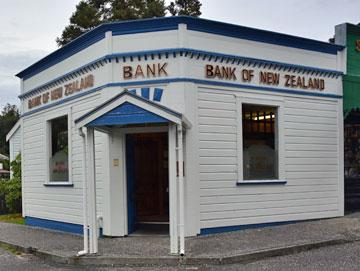 Shantytown, just out of Greymouth, has become one of the Coast's iconic attractions, recreating what life was like during the early gold rush period of our history.
Our trip up the West Coast was taking way longer than we had expected, as we discovered interesting locations and experiences on the way.
By the time we got to Greymouth, we had firmly settled into 'tourist mode', and decided to have a look at Shanytown, even though it was already late in the afternoon, and we knew we were running out of time before an approaching storm was due to arrive.
We were glad that we did.
The historic buildings have been lovingly restored, and filled with many of the items they would once have sold. There was a steam train ride through the forest, gold panning that yielded some flecks of real gold, and a wealth of well-presented information on what life was like at the time.
Of course, the beautifully restored and painted buildings now look way better than they would have at the time, but it makes for a colourful and interesting experience.
We ended up spending more than two hours there, and it was well worthwhile. We had some afternoon tea and watched a holographic movie recreation on the murder of George Dobson.
There is plenty of parking, but only for when Shantytown is open.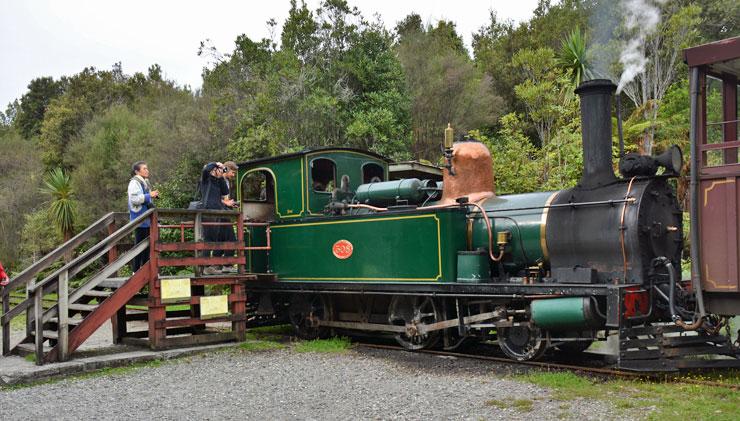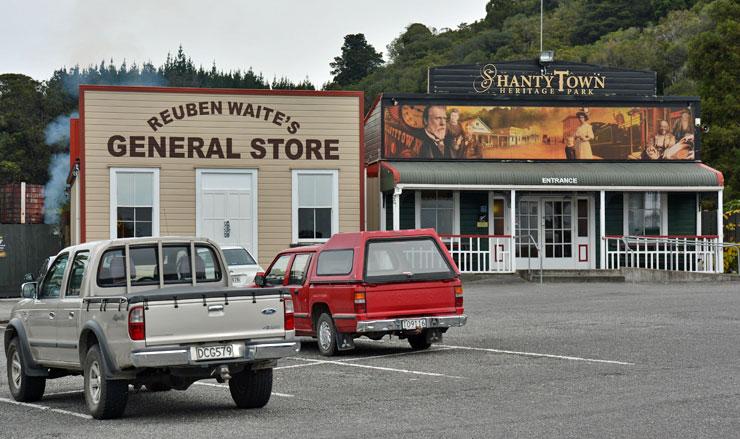 POST A COMMENT: