TASMAN-NELSON: TASMAN
The Langford Store

1810 Collingwood-Bainham Main Rd, Bainham, Golden Bay, Tasm
Phone: 03 524 8228
rvexplorer id: 21210
Rural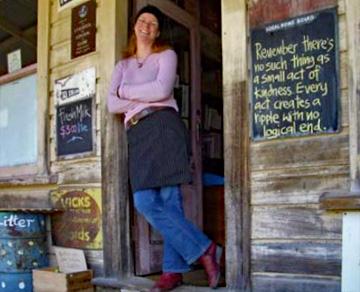 Sukhita Langford at the entrance to the store and cafe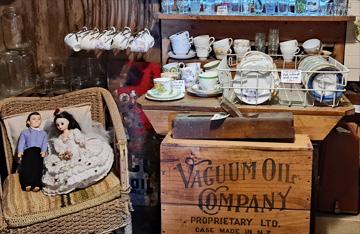 Goods for sale inside the store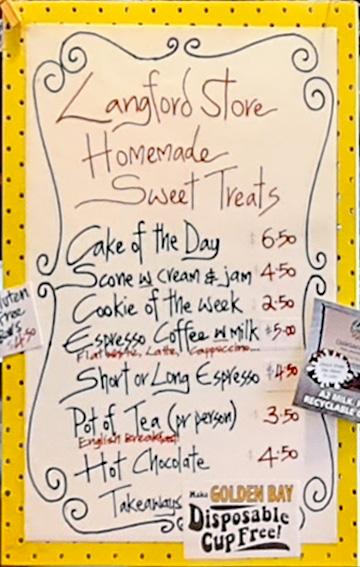 Menu of homemade goodies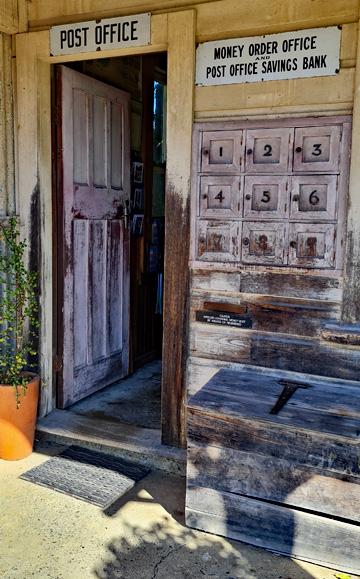 Entrance to the historic post office
The historic Langford Store is a 15 minute drive from Collingwood into the Aorere valley and has served the Bainham community as a general store and post office since 1928.
It is now a living museum where you can buy goods as they were sold 100 years ago, and with a wide variety of heirlook and other items for sale.
Now run by two escapees from Wellington, you can also enjoy a pot of tea or expresso coffee served up with home made treats. On a sunny day this a a unique experience, and is clearly very popular.
You can't stay overnight, but if you're interested in NZ history, or would just enjoy a different cafe experience, it's well worth the drive out from Collingwood.
It's open 6 days a week from 9am to 4pm, and closed on Friday.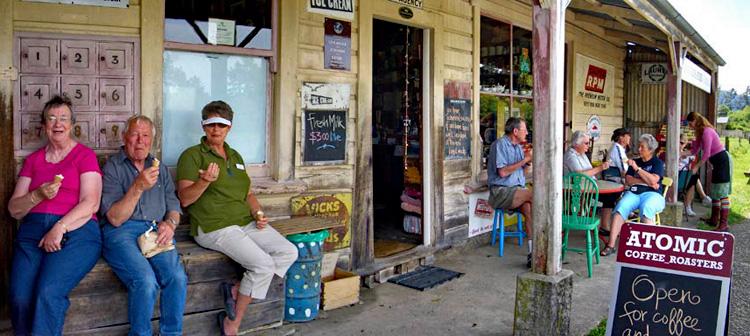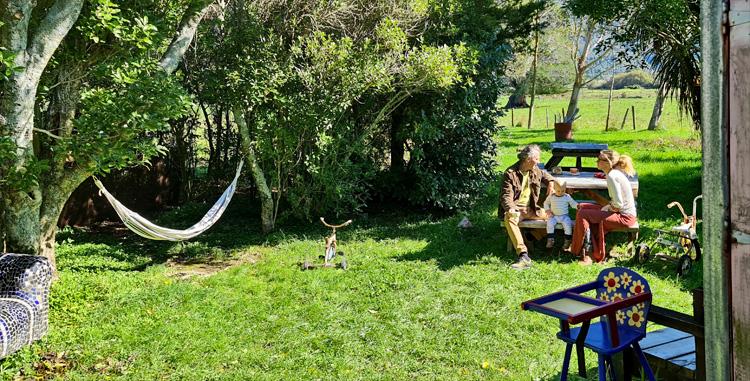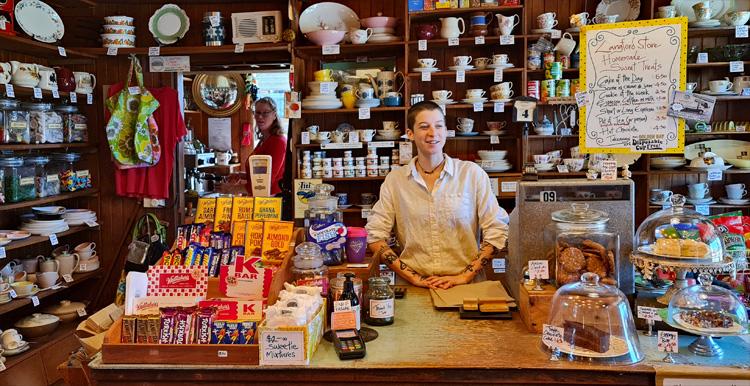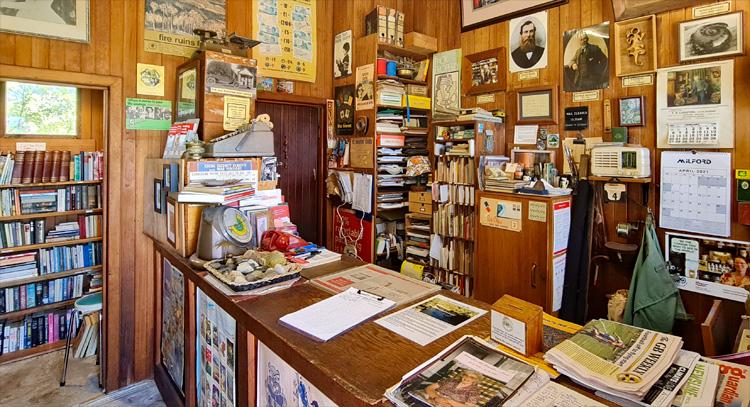 Inside the old post office
POST A COMMENT: