TASMAN-NELSON: TASMAN
Marchwood PDS

29 Marchwood Park Rd, Motueka, Tasman, Tasman Nelson
rvexplorer id: 21264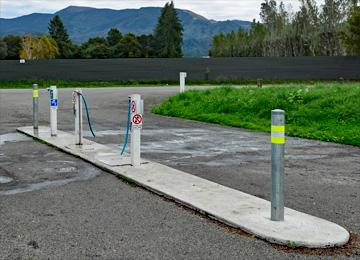 Public dump station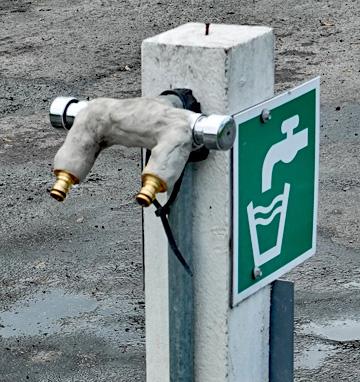 Potable drinking water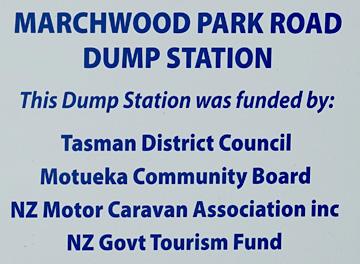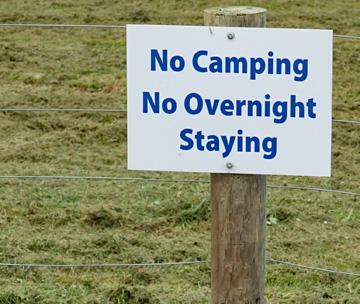 Marchwood PDS is a well designed public dump station located at the entrance to the airport.
The fresh water taps are the rediculous push button type. They are to stop the potential water waste if a tap is left on, but they are frustrating to use. However, if you look closely at the image, there's a black cable tie that can be used to hold the button in place. It's worth carrying one with you!
This is otherwise a very good public dump station.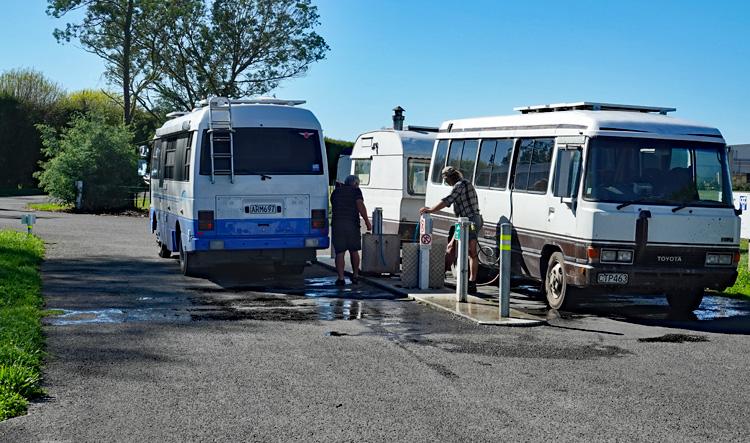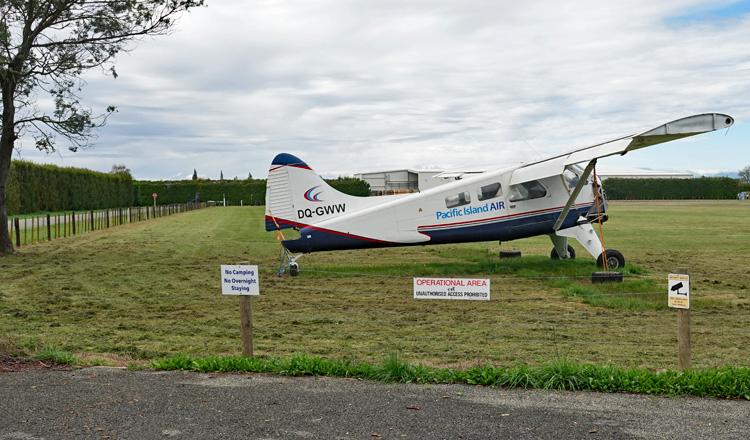 POST A COMMENT: