TASMAN-NELSON: TASMAN
Hope Saddle Lookout

Kohatu-Kawatiri Hwy, Kawatiri
Phone: 03 546 9339
rvexplorer id: 19957
Rural





Access driveway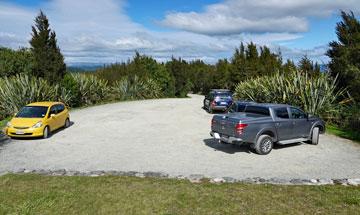 Small parking area at the top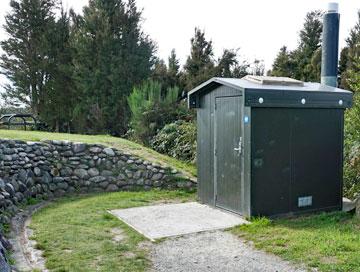 Long drop toilet
The Hope Saddle Lookout offers a magnificent view over the forested mountain ridges. However, the gravel access road is steep, and not suitable for large motorhomes, especially for those with front wheel drives.
I parked in the layover at the entrance to the access road and walked the 150 metres to the top. On a sunny day, it was a choice location and it was well attended with visitors enjoying the view.
It's a nice location - just be careful if you want to drive up.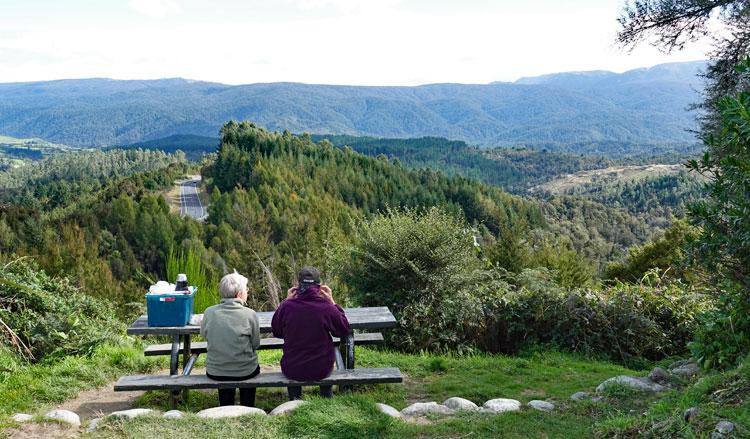 Picnic with a view
POST A COMMENT: