TARANAKI: STRATFORD
Whangamomona Hotel

6018 Ohura Rd, Whangamomona, Taranaki
Phone: 06-762 5823
rvexplorer id: 18544
Lat-Long: -39.14485, 174.73596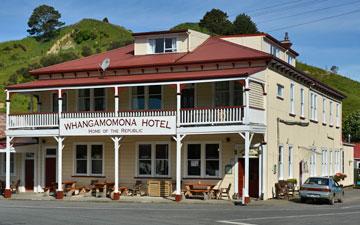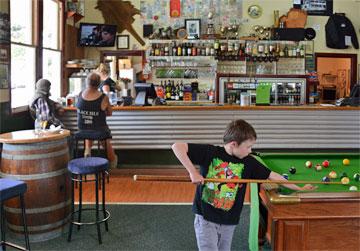 The hotel bar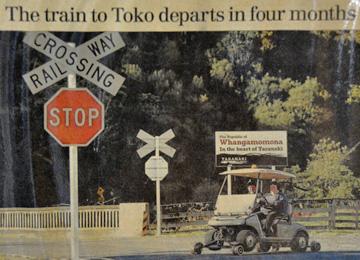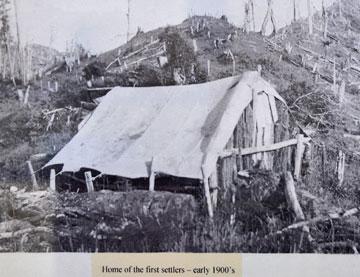 First settlers home in the early 1900s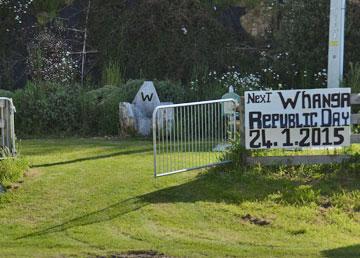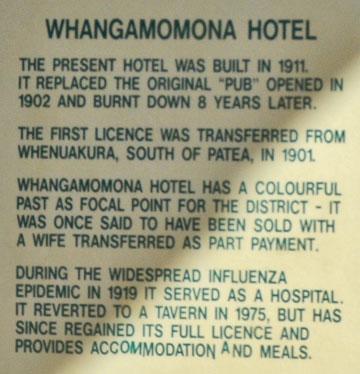 The Republic of Whangamomoana Hotel is a grand old lady that has been restored to become the centre of town's republic aspirations.
While you can't freedom camp at the hotel, it is well worth stopping and going in for a beer or a coffee. The walls are covered with historic pictures from the town, and slogans like, 'The train to Toko departs in four months' make for fun reading, while other pictures hint at what life was really like 100 years ago.
You can stay overnight in the Whangamomoana Camping Ground, which is a short walk from the hotel. Evening meals are available at the hotel.
The town declared itself a republic in 1989 as a protest against the regional councils restructuring of the district boundaries. They elected a President on the first Republic Day, which began a series of colourful annual celebrations, which now attract visitors from throughout the North Island. It is now a biennial festival which is held in January to take advantage of the summer holiday season.
The following list of elected Presidents is detailed in Wikipedia:
Ian Kjestrup (1989–1999)
After being put on the ballot without his knowledge, he became the first elected President. Served 10 years
Billy Gumboot the Goat (1999–2001)
First elected animal. He won election by eating the other challengers' ballots. He died in office after serving for 18 months.
Tai the Poodle (2003–2004)
Tai retired after an assassination attempt left him a nervous wreck.
Murt "Murtle the Turtle" Kennard (2005–present)
The local garage owner fought off strong competition from former president Kjestrup and a cross-dresser called "Miriam" to become the 4th President. He was re-elected in 2009 by one vote. He was re-elected again in 2011 by a landslide.
You can purchase a passport for the Republic at the hotel.
While we visited the hotel in December, 2014, I'm finally getting to write this up on the 24th January, which by pure coincidence is their 2015 Republic Day.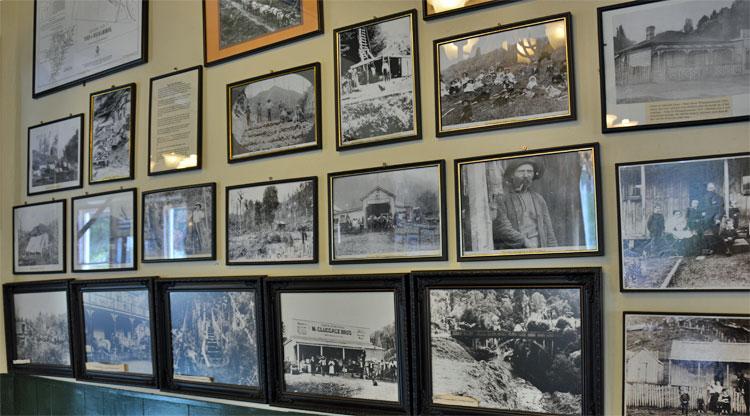 POST A COMMENT: