SOUTHLAND: CENTRAL
Colac Bay

Colac Foreshore Rd, Colac Bay, Riverton, Southland
Phone: 0800 732 732
rvexplorer id: 18227
Beach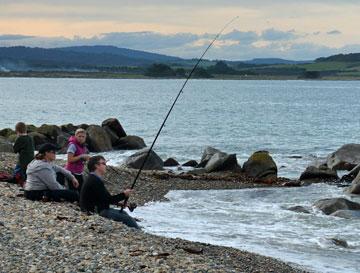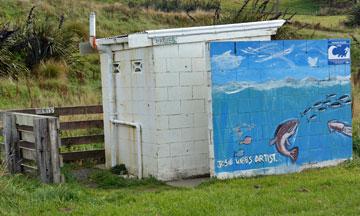 Public toilet
Colac Bay is a beautiful natural location with beach parking and a small public toilet.
We visited on a sunny mid-autumn Easter Saturday afternoon. There were a few vans parked there and a family busy fishing. This is about a natural 'Kiwi' as you can get.
The parking area is in the sand dunes and quite rough for getting in and out. There is not a lot of room, so I imagine you would be unlikely to find a suitable place to park over the busy summer holiday season.
The public toilet was not well maintained, but did have a nice mural painted on the side.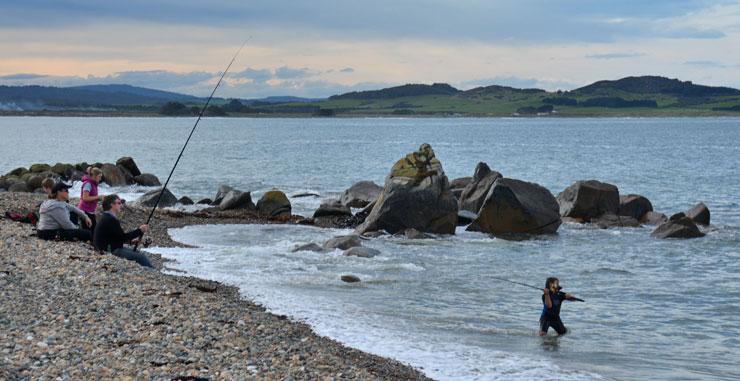 POST A COMMENT: