SOUTHLAND: CATLINS
Curio Bay Petrified Forest

25 Mair Rd, Curio Bay, Catlins, Otago
rvexplorer id: 18579
Beach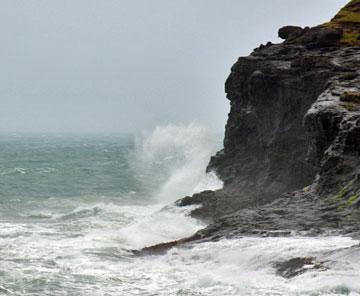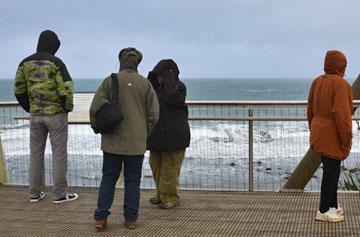 Curio Bay is the site of one of the best examples of a fossilised forest - where the exposed 'wood' looks just like wood, and yet feels like stone.
The fossilisation occured in the late Jurassic period, when New Zealand, Australia and Antarctica were all joined together. Active volcanoes flooded the forests with volcanic ash, which resulted in much of the forest being turned into stone. Exposed areas are now visible on the beach.
It is well worth exploring - or even taking a guilded walk for a more detailed explanation.
The DOC parking area doesn't allow overnight parking, pointing to the campsite which is close by.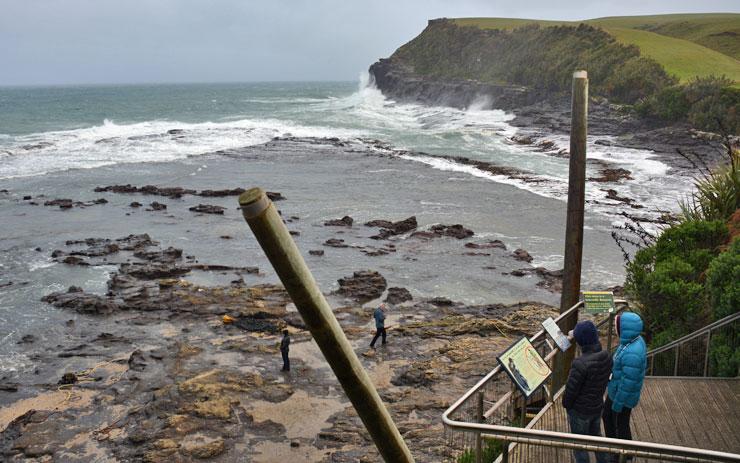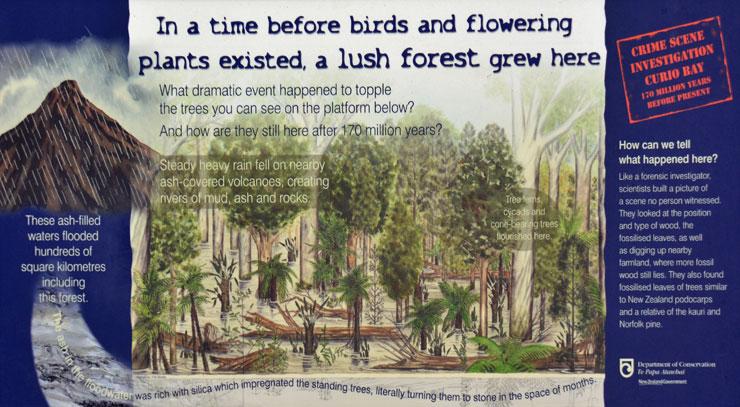 POST A COMMENT: