OTAGO: QUEENSTOWN LAKES
Arrowtown PDS

Ramshaw Ln, Arrowtown, Queenstown, Otago
Phone: 03 441 0499
rvexplorer id: 18270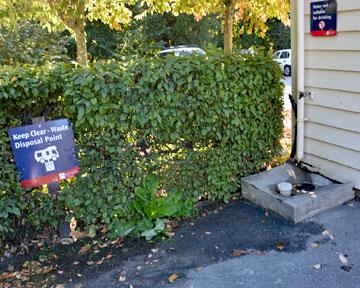 Arrowtown public dump station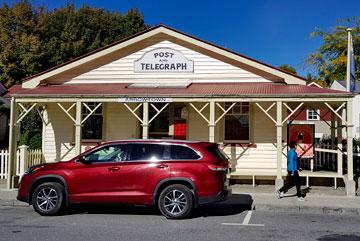 Historic Post and Telegraph building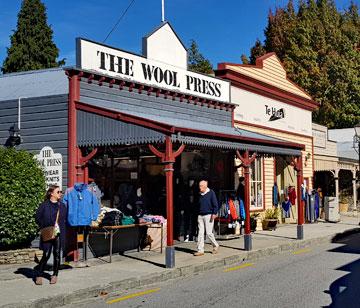 Beginning our walk down the main street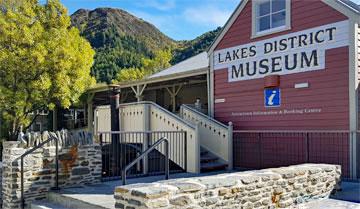 The Lakes District Museum
Arrowtown is a stunning town to visit, and has a small public dump station for motor caravanners to use next to the public toilets.
We were lucky enough to visit on a beautiful sunny autumn afternoon, and even more lucky to find somewhere to park our 8 metre long motorhome.
Arrowtown was never built for accommodating large vehicles, which is also true of the public dump station. With the dump station located right in the corner, there would be no way we could empty our grey water. Fortunately, we were okay for another couple of days.
Having found a place to park, we went for a walk through the town and stopped at a nice cafe for lunch before heading off to Frankton and Queenstown.
We thoroughly enjoyed our brief stay. However, I can imagine that it would be impossible to find parking, let alone use the dump station, over the busy holiday season.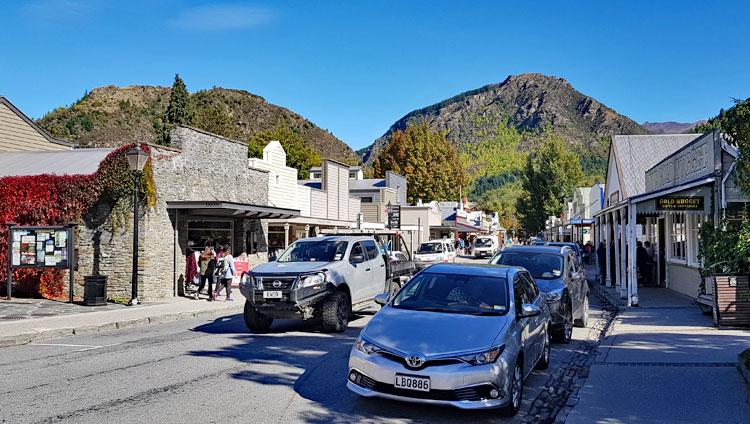 View down the main street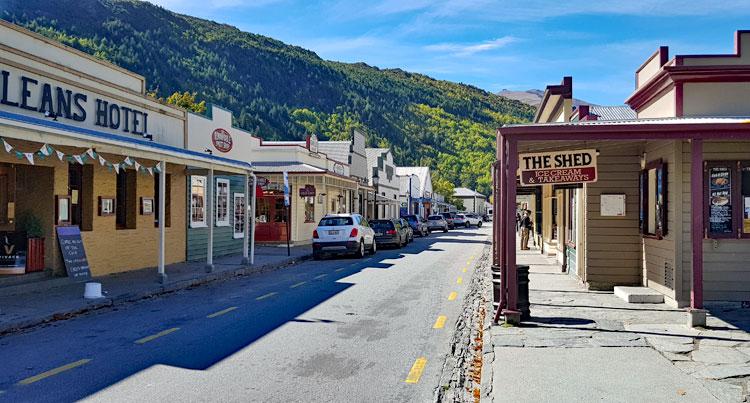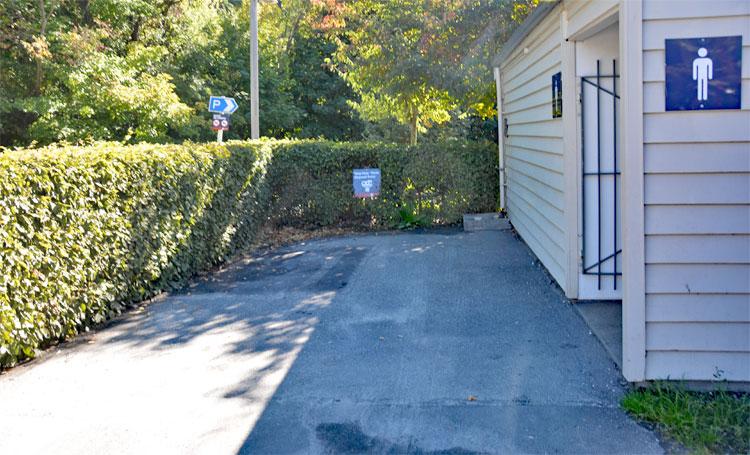 Arrowtown Public Dump Station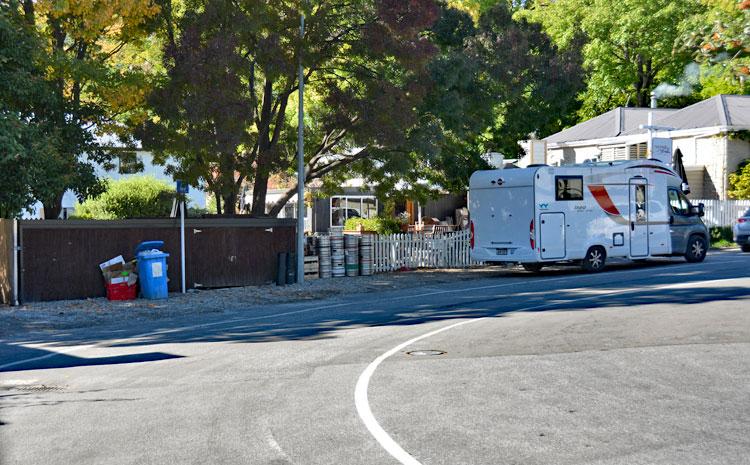 Where you might get lucky and find somewhere to park
POST A COMMENT: