OTAGO: QUEENSTOWN LAKES
Cardrona Valley Historic Site

Cardrona Valley Rd, Cardrona, Wanaka, Otago
Phone: 03 443 0024
rvexplorer id: 18294
Lat-Long: -44.76206, 169.09813
Rural



There is a small reserve listed as an historic site about 8 km along the Cardrona Valley Rd from Wanaka town. Freedom Camping is allowed for self-contained vans
This is one of the very few suitable places that we've found in the Wanaka area where self contained motor caravanners can park overnight.
There is a 10 km walk to the Larches and Pisa conservation area, but no information on what it is, or whether is might be worth walking that distance and back.
There were supposed to be a number of different locations along the Cardrona Valley Road that are suitable for freedom camping. This was the only one that we could find.
Overall a massive fail for the Queenstown District Council, who have demonstrated total lack of interest in providing anything for motor caravanners who choose not to stay in campsites.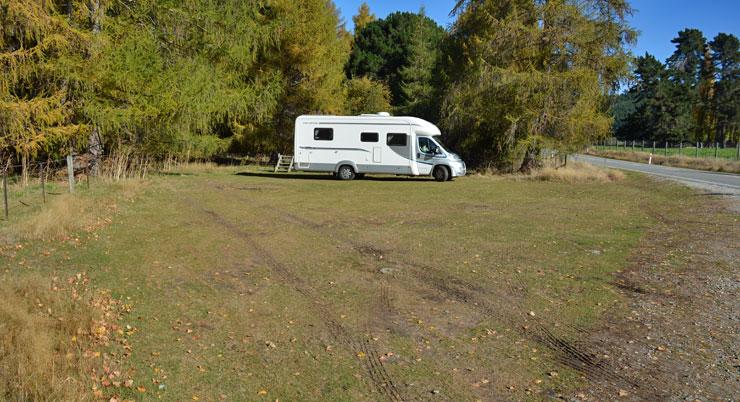 POST A COMMENT: