OTAGO: NORTH
Waitaki Waters Holiday Park

305 Kaik Rd, Waitaki, Oamaru, Canterbury
Phone: 03 431 3880
rvexplorer id: 18144
Lat-Long: -44.94613, 171.13068
Beach, River











Office entrance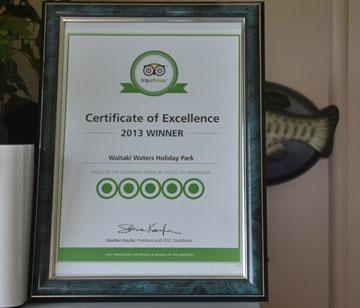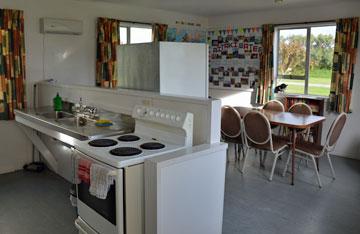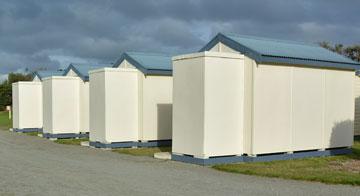 Facilities
The newly refurbished Waitaki Waters Holiday Park is spacious and quiet, and is just 12 minutes drive north from Oamaru. An excellent location for seasonal salmon and trout fishing, or white-baiting, in the Waitaki river.
The facilities were spotless, and un-metered hot showers, and free laundry, all for a very reasonable $12 per person.
We would have happily booked in and stayed for the night, but it was still early, and we were heading south to Moeraki Bolders.
Book early if your planning to visit over the summer holiday season.
POST A COMMENT: