OTAGO: DUNEDIN
Puddle Alley

Puddle Alley, Mosgiel, Otago
rvexplorer id: 20140
River, Rural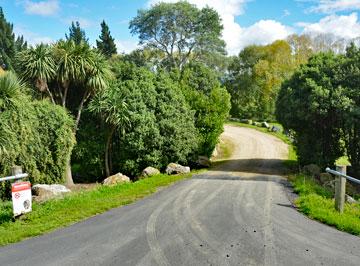 Entrance to the Puddle Alley reserve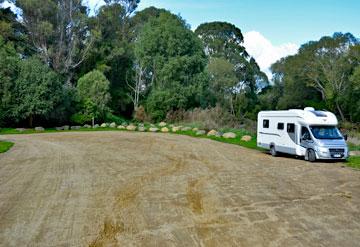 Reserve parking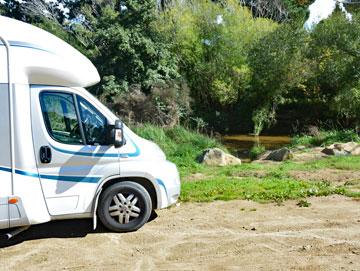 Parking alongside the Silver Stream river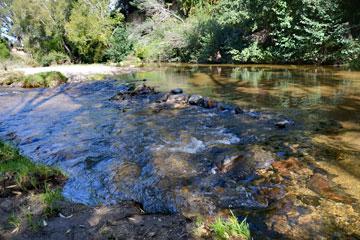 The Silver Stream river
Puddle Alley is a small reserve alongside the Silver Stream river where freedom camping is allowed for self-contained motor caravanners.
Located out in the country, this is a lovely, quiet and sheltered location, with plenty of parking. While there is a little road noise during the day, it would be very quiet overnight.
Perfect for some quiet time, or even some trout fishing in the river.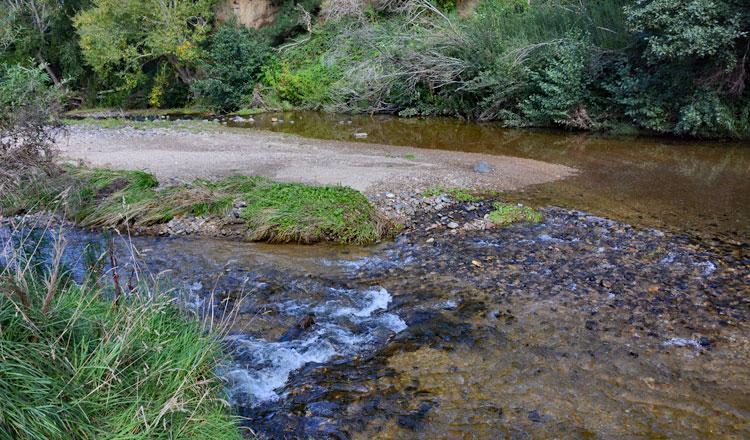 POST A COMMENT: