MARLBOROUGH: PICTON
Waikawa Bay Reserve

Waikawa Rd, Waikawa Bay, Picton, Marlborough
rvexplorer id: 18679
Lat-Long: -41.26686, 174.04748
Beach, Town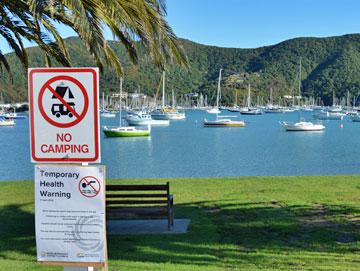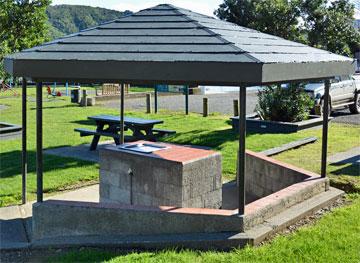 Barbeque with a view over the bay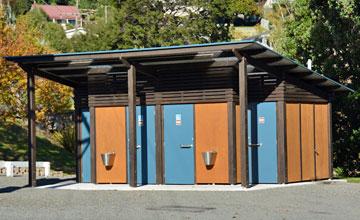 Public toilets
Waikawa Bay Reserve is a beautiful, sheltered reserve with stunning views and spotless public toilets.
We were lucky enough to visit on a clear sunny day, and the view over the harbour was one of the nicest that we've seen anywhere. A great location to stop for lunch.
We would love to have been able to park overnight, but the local council has erected a prominent sign forbidding overnight camping. Such a pity as it would be a great location for this. There is a really nice barbeque, a children's playground, and some of the best public toilets that we've seen anywhere.
It's not a large reserve, so we understand the need to restrict the number of vans, and for how long. But to ban overnight parking completely?
One of the reasons we invested in a self-contained motorhome was to be able to park overnight in some of our most beautiful locations around New Zealand. We really look forward to our councils finally recognizing that self-contained motor caravanners are an opportunity, not a problem.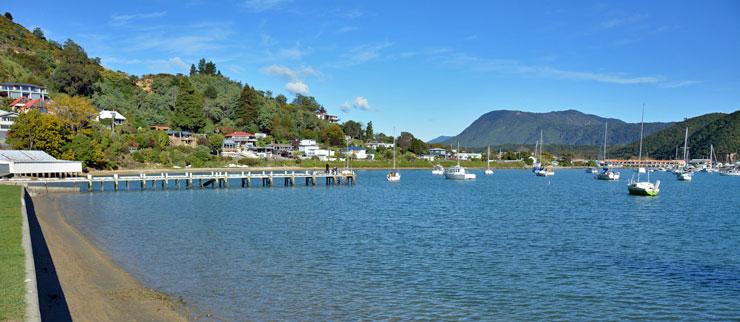 POST A COMMENT: