CANTERBURY: SOUTH
Valley Brewery Cafe

3 Gualter Rd, Gapes Valley, Canterbury
Phone: 03 697 4959
rvexplorer id: 18123
Lat-Long: -44.11211, 171.14666
Rural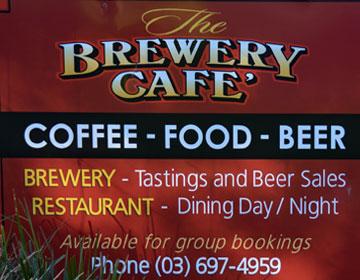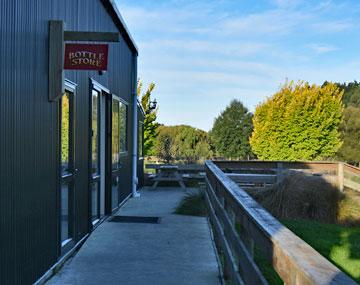 Entrance to the cafe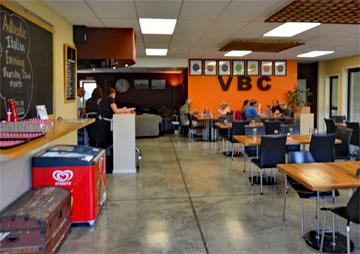 Inside the cafe
The Valley Brewing Company is a boutique brewery with a really nice cafe, and a parking area set aside for self-contained motor caravanners to stay overnight.
We arrived late afternoon, looking for a place to park overnight, and this proved to be one of those unexpected treasures. The cafe looked quite upmarket, and the menu was interesting, as were the craft beers on offer, that were brewed on site.
The all weather parking area felt secure, especially as a number of other vans already in residence. So we arranged to stay overnight with the owner, who was chatting with other campers in front of the brewery.
He was a farmer who decided to take early retirement in order to start the brewery, and set up the cafe. I suspect that it's mainly a labour of love, as he is well out in the country. You'd have to know about the cafe to drive there.
The next morning we had breakfast in the cafe, and weren't disappointed. It was a great experience all round, and we walked out with some samples of their beer.
Highly recommended. We'd go out of our way to come back again.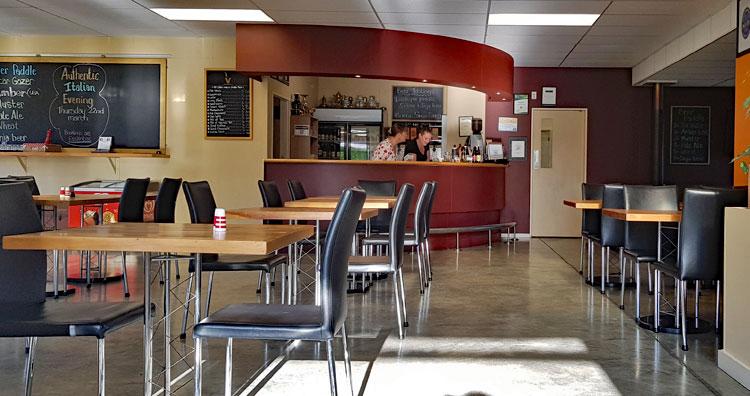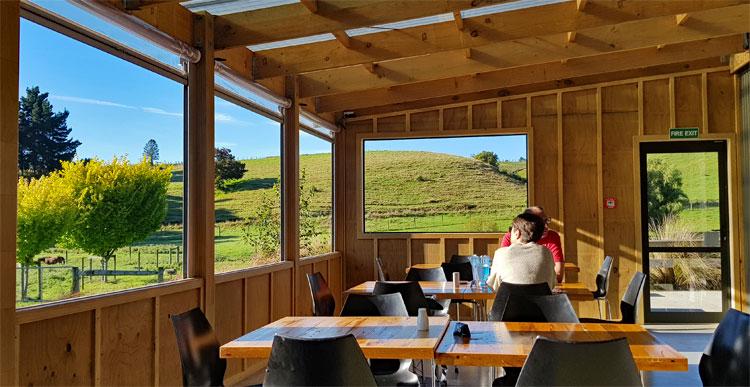 POST A COMMENT: