AUCKLAND: HIBISCUS COAST
Dawson's Landing

end of Dawsons Road, Snells Beach, Warkworth, Auckland
rvexplorer id: 20449
Lat-Long: -36.43185, 174.71745
River









The Freedom Camping Trial is now finished, and you might not be able to stay at this location
The Council is presently reviewing their Freedom Camping Bylaw
The freedom campling locations at Snells Beach and Algies Bay are still available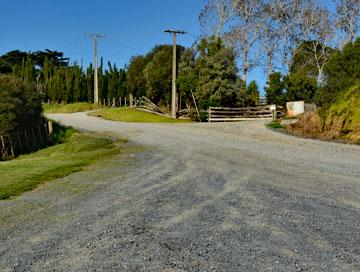 Gravel access road
Entrance to the walkway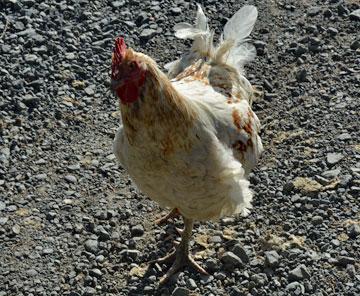 Hungary hen
Dawson's Landing has a parking area for accessing the estuary, and is available for overnight parking in self-contained vans.
Access is down a moderately steep gravel road, but the parking area at the bottom is level, and would make for a good place to have a quiet night overlooking the estuary.
There is a walkway to explore, or you could kayak out into the estuary if so equipped.
We were greeted by a hungry hen, who I imagine is well trained to ask for food by other visitors.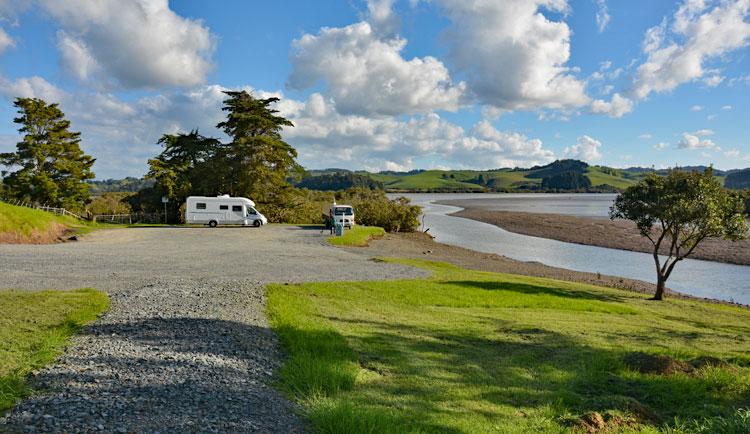 POST A COMMENT: