AUCKLAND: HIBISCUS COAST
Waiwera Causeway Reserve

cnr Hisbiscus Coast Hwy and Waiwera Rd, Waiwera, Auckland
rvexplorer id: 20450
Lat-Long: -36.54216, 174.70493
Lake, Town







The Freedom Camping Trial is now finished, and you might not be able to stay at this location
The Council is presently reviewing their Freedom Camping Bylaw
The freedom campling locations at Snells Beach and Algies Bay are still available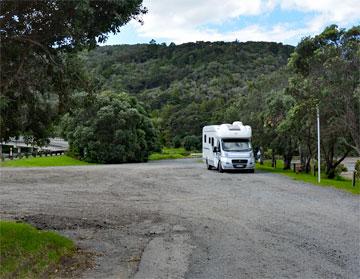 Waiwera Causeway Reserve is by the bridge and just off the main highway at the entrance to Waiwera. Self-contained motor caravanners can park overnight.
This is a reasonable location, overlooking the estuary, but will be quite noisy with traffic along the busy highway. There were no parking restrictions when we called in to check it out.
From here, it's a short walk into Waiwera where you can soak in the thermal pools, or eat out at the local pub.
There is also a boat ramp for accessing the estuary, and a walkway to explore.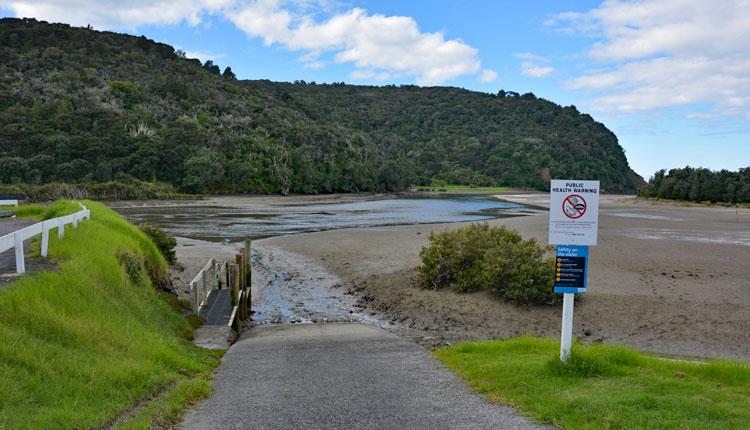 POST A COMMENT: