WELLINGTON: KAPITI COAST
Will Scotland Memorial Reserve

cnr SH1 and Otaki Gorge Rd, Otaki, Wellington
rvexplorer id: 18710
Lat-Long: -40.77275, 175.14446
Rural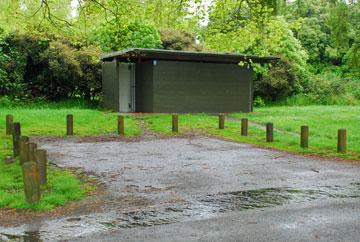 Public toilets and parking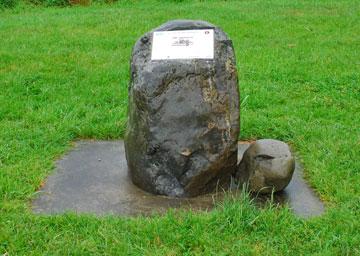 Will Scotland memorial
The Will Scotland Memorial Reserve celebrates a pioneer aviator who was the first to fly an aircraft in the Wellington district. There is off-road parking and well maintained public toilets.
It's not a large parking area, but could be a suitable location to stop for a break, or to overnight in a self-contained van, being reasonably sheltered. There are no signs either permitting of forbidding overnight parking.
There would be some road noise as you are just off state highway 1.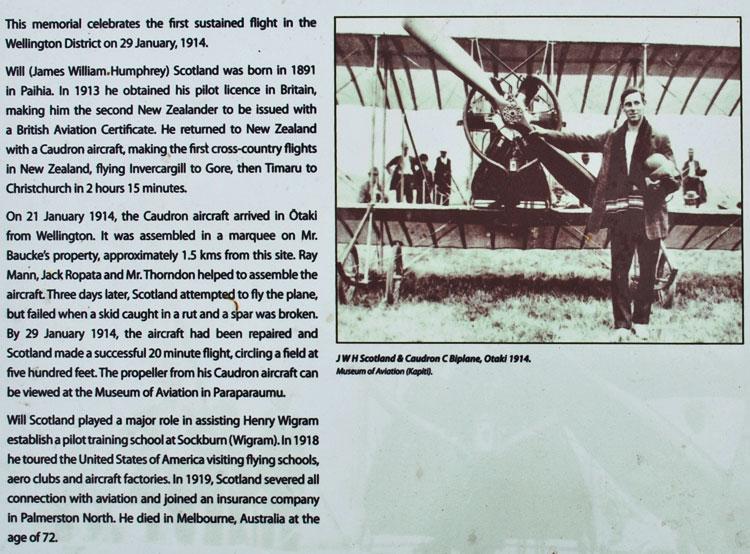 POST A COMMENT: