WANGANUI-MANAWATU: WANGANUI
The Crossing

Erua Road East, National Park, Ruapehu
www.thecrossingbackpackers.co.nz/
Phone: 07 8922 894
rvexplorer id: 18891
Lat-Long: -39.22696, 175.39681
Rural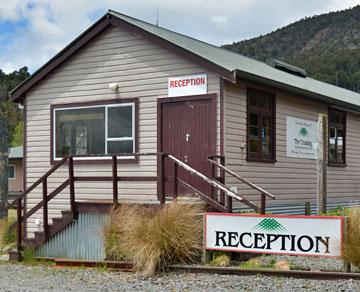 The Crossing Reception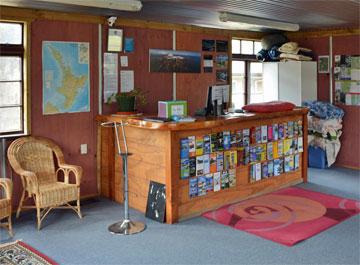 Inside the office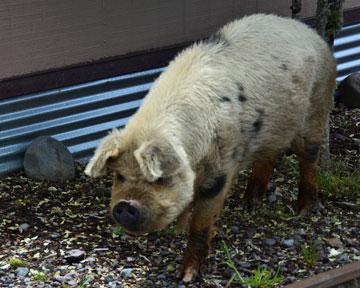 The Crossing is located between New Zealand's largest ski fields as well as the Tongariro Alpine Crossing and is a backpackers lodge environment.
Unfortunately there was noone there when we arrived to have a look around, leaving us to be greeted by the resident pig who was roaming around outside. So we were only able to take some pictures and continue on our way.
The facilities are basic but comfortable, with a large communal lounge where people can congregate after an active day.
There are no powered sites and the current rates are $15 per person.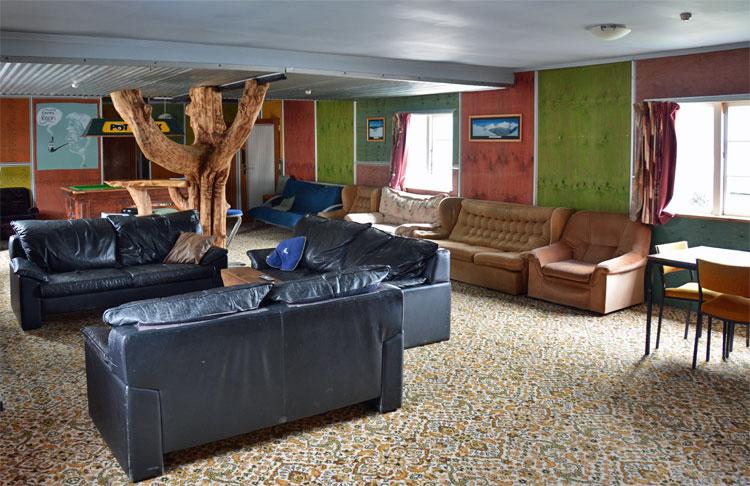 POST A COMMENT: