WAIKATO: TAUPO
Whakaipo Bay Recreational Reserve

off Mapara Rd, Acacia Bay, Kinloch, Taupo
rvexplorer id: 20707
Lat-Long: -38.68226, 175.95595
Lake, Rural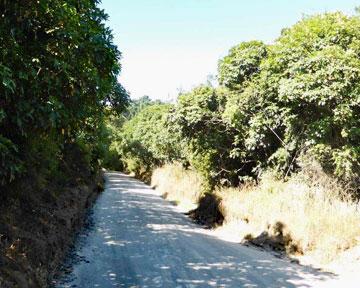 Driveway to the Reserve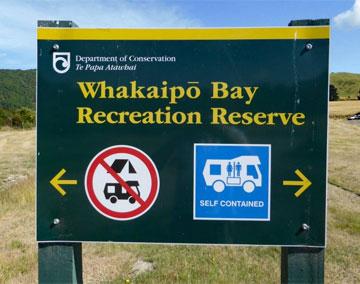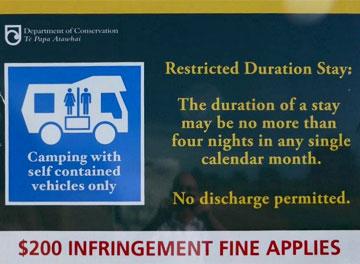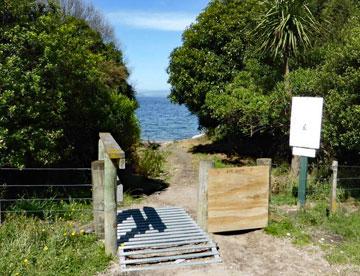 Entrance to the Lake Taupo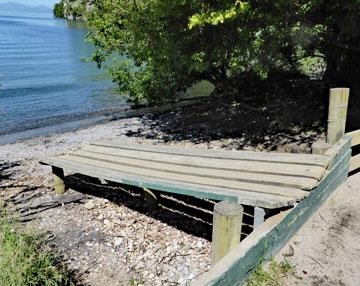 Boat ramp for launching dingies and kayaks into the lake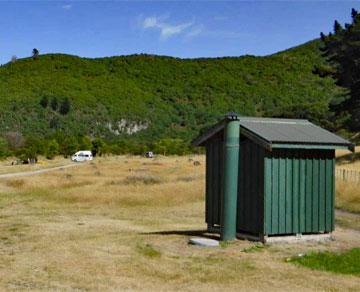 Long drop toilet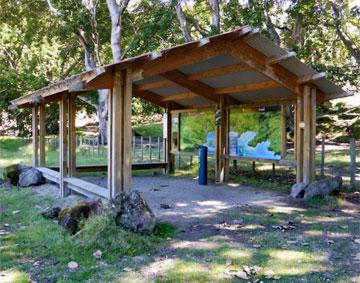 Wet weather shelter at the start of the K2 bike track
Whakaipo Bay Recreational Reserve is a quiet, lakeside reserve where freedom camping is allowed in self-contained vans.

There is a large area for self contained motorhomes and campers to park overnight- 4 nights max in any one month. The parking area is a little undulating so levelling blocks often required if you want your van level.

No beach side parking is available. There's a narrow strip of native shrubbery between the parking area and the lake side. This blocks lake views from much of the parking area.

This is one of the few lakeside reserves where freedom camping is still allowed, and is well worth the 12 km drive west from Taupo vIa Acacia Bay and Mapara Roads.
Dogs are permitted in the reserve and on the beach but must be kept under control.

The beach is pebbly however the lake bottom once you enter the water is sandy, weed free, and an easy slope for safe for swimming.

The bay is also popular for kayaking and paddle boarding.

There is a very popular K2 bike track through to Kinloch, which is a grade 3 track, being quite steep and winding in places. Or you can choose to walk the 13km to Kinloch, which takes about 3 hours.
The access road is narrow, but should be no problem for large, or front-wheel drive vans.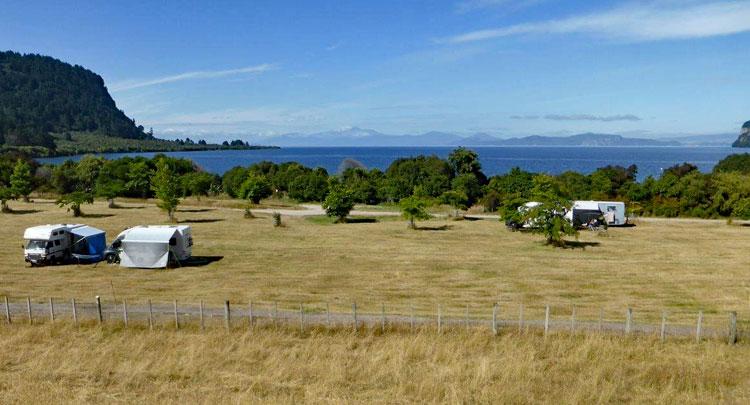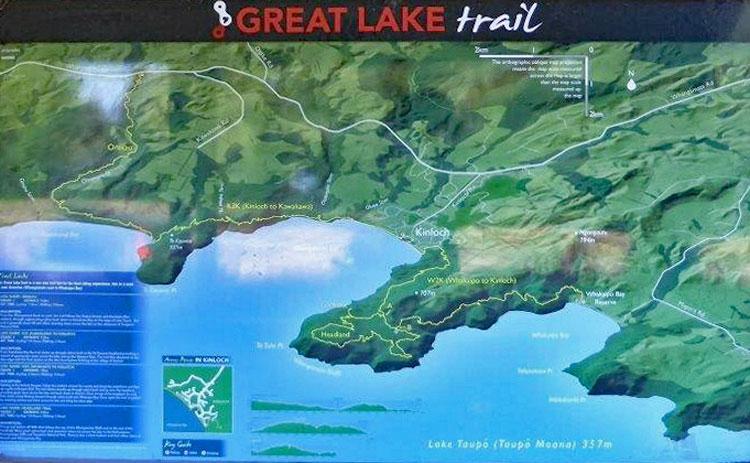 POST A COMMENT: