WAIKATO: SOUTH-WAIKATO
Awakino River Rest Area

near cnr SH3 and Manganu Rd, South Waikato
rvexplorer id: 19829
Lat-Long: -38.66655, 174.64891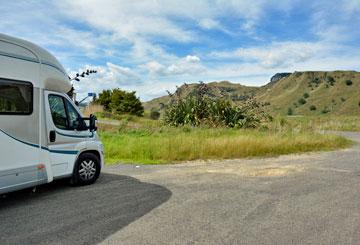 Rest area parking
The Awakino River Rest Area might provide a welcome rest stop after traversing the winding road from Piopio to Awakino.
We stopped there while looking for somewhere to have lunch, en route to meet up with some friends in New Plymouth. There weren't a lot of pptions along the way, but this proved to be a good choice - with plenty of room, and was reasonablely quiet and off the main road.
There are two parking areas, with the larger one have plenty of room for even a large van.
While you could stay overnight, there are better options when you get to the coast, which is only about 3 km further.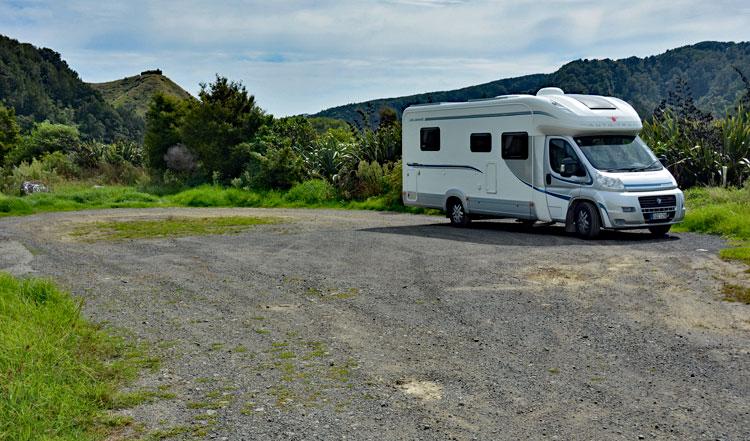 POST A COMMENT: