WAIKATO: SOUTH-WAIKATO
Tapuwai Garden

488 Tapuwae Rd, Benneydale, Te Kuiti, Waikato
Phone: 07 878 4837
rvexplorer id: 19161
Lat-Long: -38.55896, 175.36136
Rural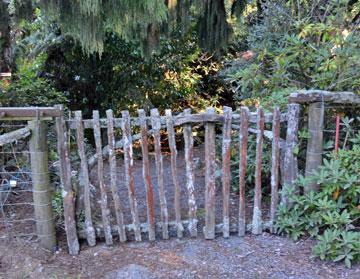 Entrance to the garden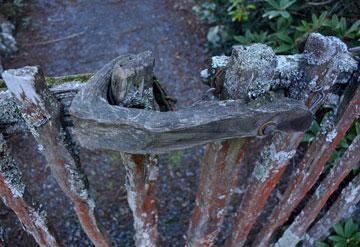 Unique gate latch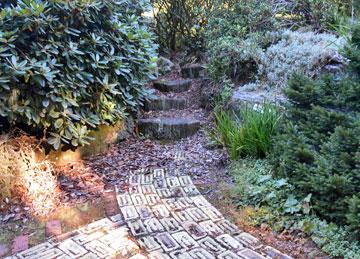 Steps leading into the garden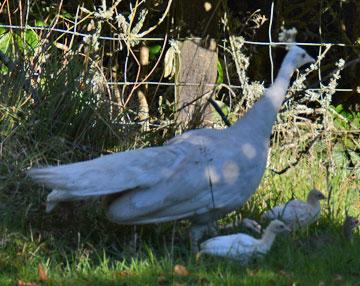 Rare albino peacocks
Tapuwai Garden is a large garden in the backblocks or rural Bennydale. Self-contained motor caravanners can park overnight.
We arrived late afternoon on a weekday and we couldn't find anyone to let us into the garden. However I was able to take a quick walk through before it began to get dark..
The garden is adjacent to a farm, and the parking area is off the road and sheltered. There were peacocks roaming around, and it looked like a nice place to stay overnight.
The garden was beautifully landscaped and quite large. At the far end we saw their rare albino peacocks, which Maurice at Art Doc had told us about.
This is yet another one of those unique locations that you can find tucked away in rural New Zealand. We enjoyed our brief visit, but had to move on to Mangakino where we were planning to stay overnight.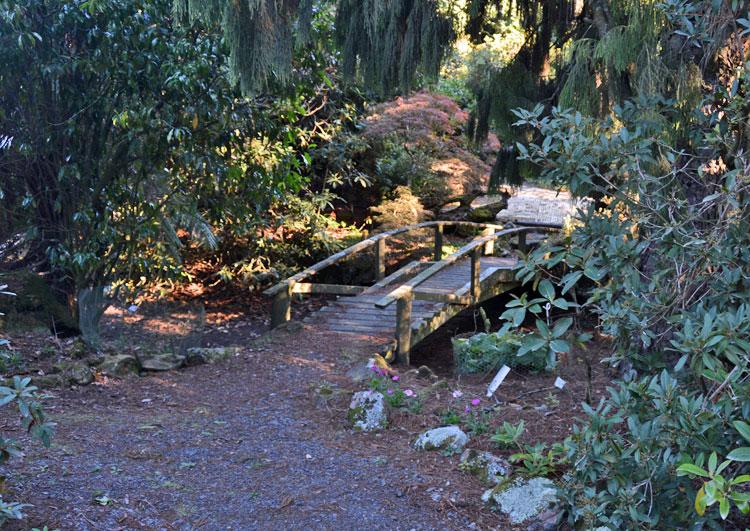 POST A COMMENT: