WAIKATO: MATAMATA-PIAKO
Opal Hot Springs and Holiday Park

257 Okauia Springs, Matamata, Waikato
Phone: 07 888 8198
rvexplorer id: 18436
Lat-Long: -37.78826, 175.83833
Rural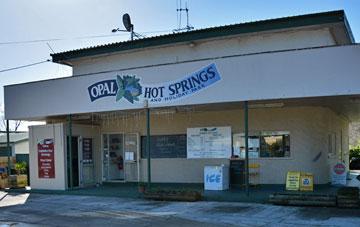 Opal Hot Springs Reception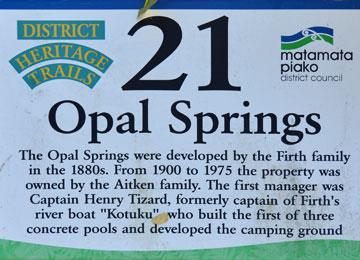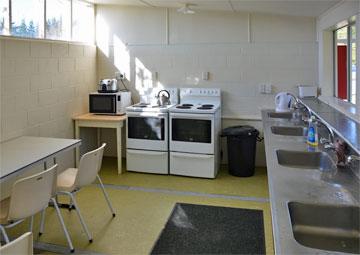 The kitchen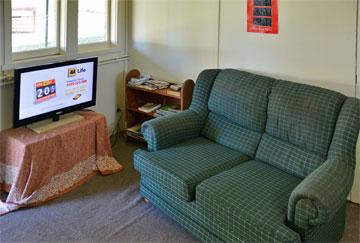 The lounge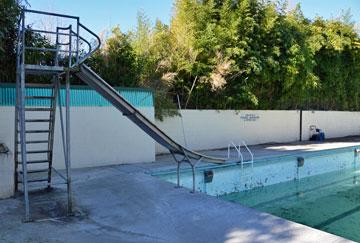 Water slide into the main pool
The Opal Hot Springs and Holiday Park has both public and private thermal pools as well as powered sites for motor caravanners.
The Opal Springs were first established in the 1880, and is listed on the Matamata-Piako District Heritag Trails.
Located out in the country along the Waihou River, it's in a prime location. Unfortunately, it is showing it's age and most of the facilities and the pools look a bit tired.
The campground looks quite reasonable, but the Te Aroha thermal pools are much nicer if you'd like to enjoy the hot pools. However, the Te Aroha pools don't include a campground with powered sites.
While it was a nice sunny afternoon when we visited, a large storm has passed through over the previous two days, and the pool was being in the process of being drained and refilled. However, the campground was well used.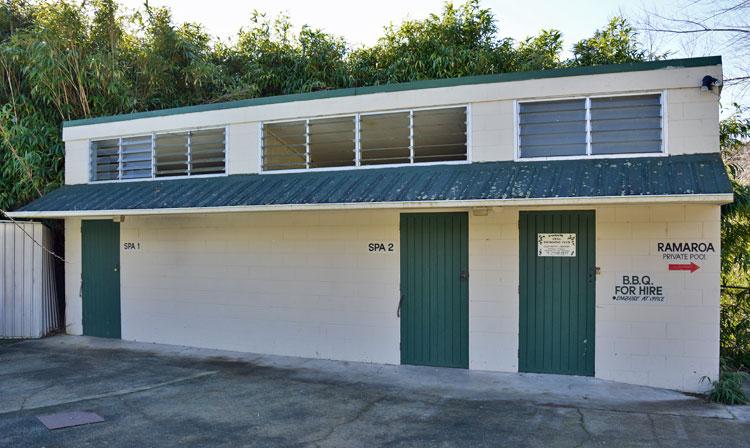 Private pool complex
POST A COMMENT: