WAIKATO: COROMANDEL EAST
South End Reserve

South End Reserve, Pauanui, Coromandel, Waikato
rvexplorer id: 19341
Lat-Long: -37.02793, 175.87198
Please take careful note of council's designated parking areas.
You now risk a $200 instant fine if you don't park in the area provided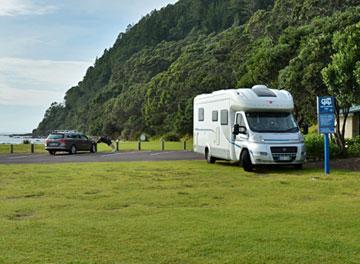 Parking on the reserve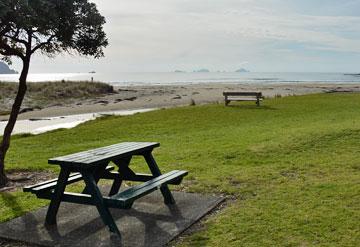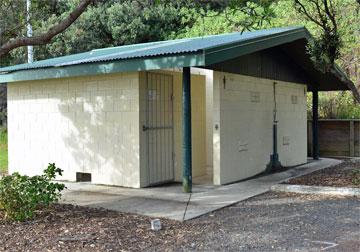 Well maintained public toilets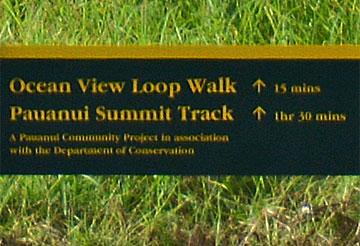 The South End Reserve in Pauanui is right on the beachfront and allows freedom camping for certified self-contained motor caravanners.
With a large sandy beach, well maintained public toilets, and a peaceful environment well away from busy traffic, this is a choice location for enjoy for one or two days.
There are 4 walks to explore, or you could just relax and enjoy the beach.
There were no constraints on where you can park, other than the normal 2 days maximum, and leaving by 9 am on the day you leave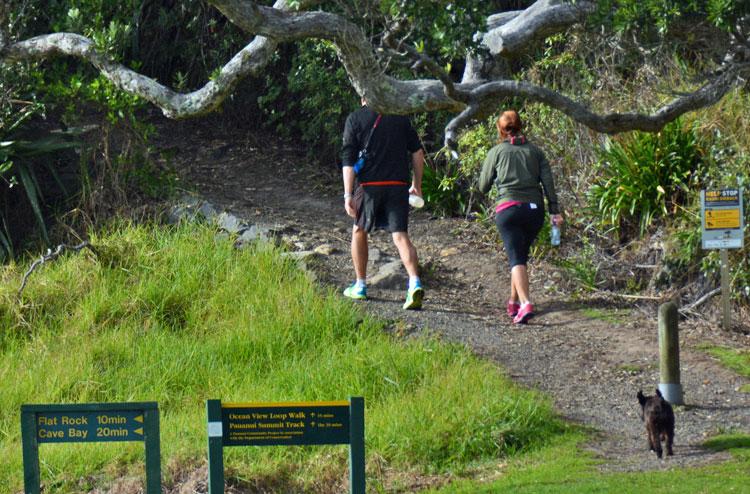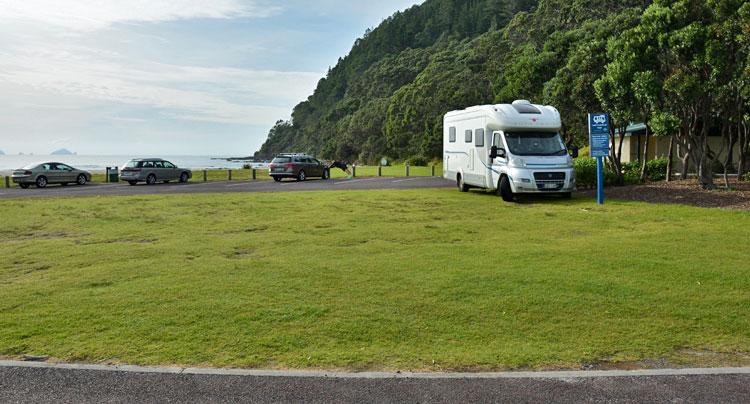 .
POST A COMMENT:
05:45 PM 18-Feb-16
by Alison
from Rotorua
Public
Lovely spot - we stayed here last night and parked just on the grassed area in front of where this photograph was taken along side another van which was parked up by the blue sign just like the van in the photo - but at 8.15am this morning we were visited by a Thames Council Officer who advised that there is only parking for 2 vans - one either side of the blue sign and if we planning to stay another night we would need to move!