WAIKATO: COROMANDEL EAST
Opito Bay Rd Reserve

cnr Opito Bay Rd and Moore St, Opito Bay, Coromandel, Waikato
rvexplorer id: 19334
Beach, Town







Please take careful note of council's designated parking areas.
You now risk a $200 instant fine if you don't park in the area provided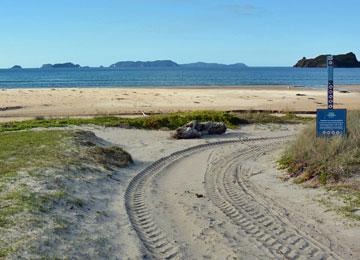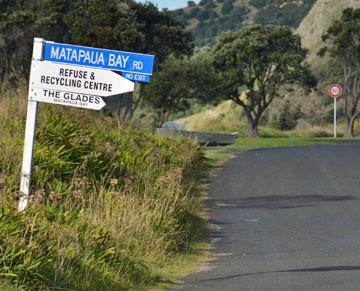 Refuse and recycling centre nearby
Opito Bay Rd Reserve stretches along the beachfront side of Opito Bay Rd. There is currently no sign one way or the other concerning freedom camping.
This is the only reserve along the Opito Bay beachfront that doesn't have any council sign either allowing, or forbidding, freedom camping. According to the council website, this should allow motor caravanners travelling in certified self-contained vans to stay for up to two consequtive nights.
However, the lack of signs seems almost like an oversight given the complete exclusion of freedom camping on all the previous very similar reserves.
If the signs are still not there when you visit, then you should be able to stay. Certainly, the council should have no grounds for issuing you with a fine.
Like all the other beachfront reserves along Opito Bay, there is golden sand, and the reserve is beautifully maintained.
There is a refuse and recycling centre nearby should you need to dispose of any rubbish.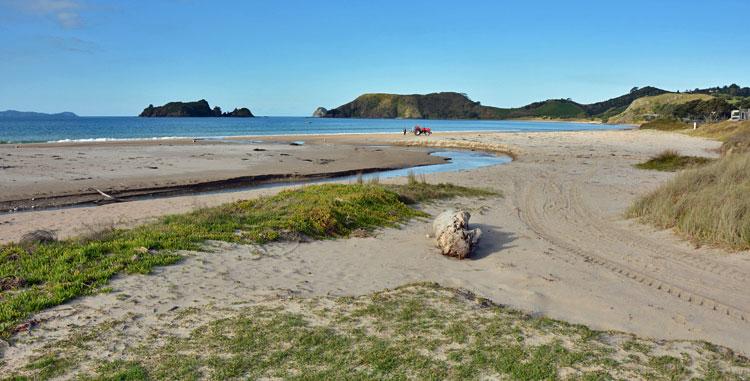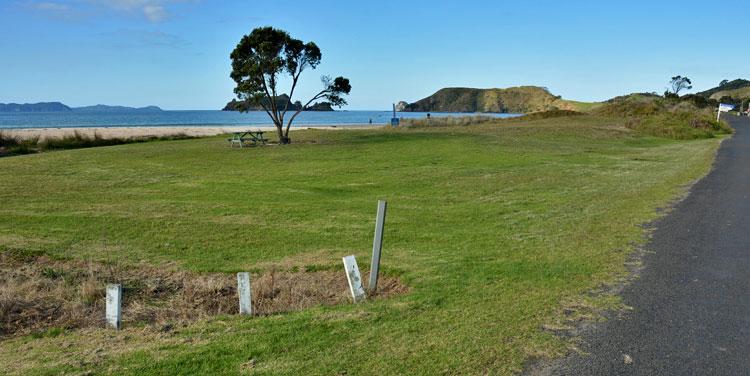 POST A COMMENT: