TASMAN-NELSON: TASMAN
Pupu Hydro Power Station

Pupu Valley Rd, Waikoropupu Springs, Golden Bay
rvexplorer id: 19927
Lat-Long: -40.85585, 172.73851
Rural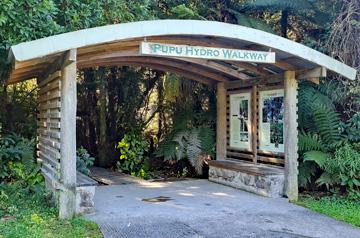 Entrance to the walkway to the hydro power station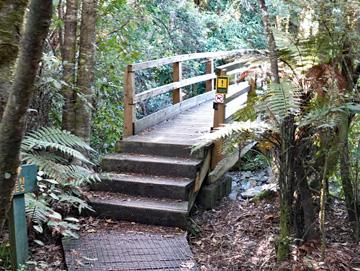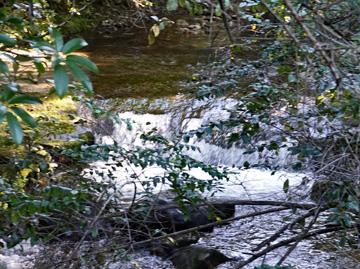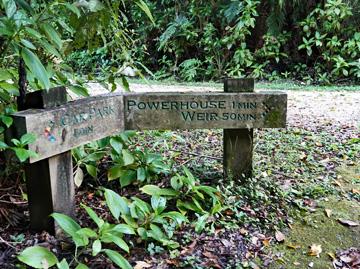 Access to the walking track around the lake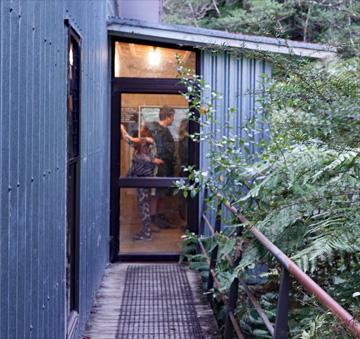 The entrance to the power station control room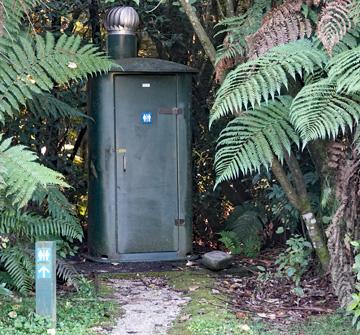 There's a long drop toilet if you need to go.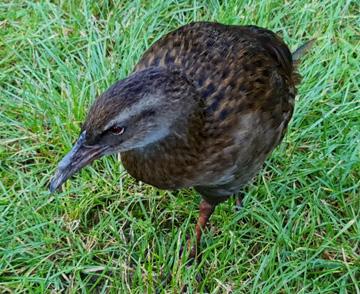 And a friendly Weka in the carpark
The Pupu Hydro Power Station has a scenic walking track around the lake as well as access to the power station control room. Self contained motor caravanners can park overnight.
We arrived late on Easter Sunday afternoon, and weren't planning to stay overnight, so we only had time to walk to the power station control room and have a look around. We understand from others, who had completed the walk, that it was well worth doing, with great views over the lake and dam.
Be careful driving out as it is a narrow gravel road from the Te Waikoropupu Springs. We got too close to the edge while moving over for an approaching car, and ended up stuck on the side of the road, with one front wheel over the edge. We lost about 3 hours waiting for the AA road service to pull us out!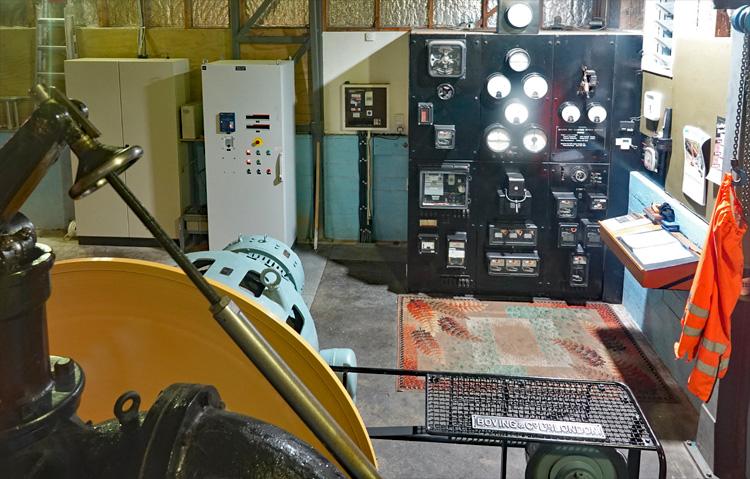 Inside the power station control room
POST A COMMENT: