TASMAN-NELSON: NELSON
Kinzett Terrace Carpark

Kinzett Terrace, The Wood, Nelson , Tasman Nelson
rvexplorer id: 21238
Lat-Long: -41.26438, 173.28395
Beach, Town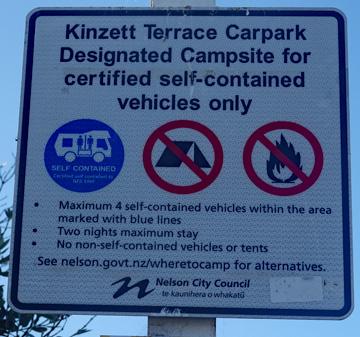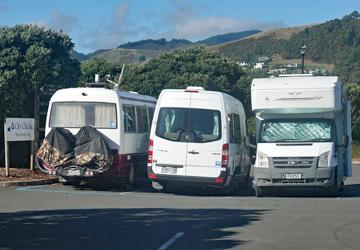 Designated parking area already overcrowded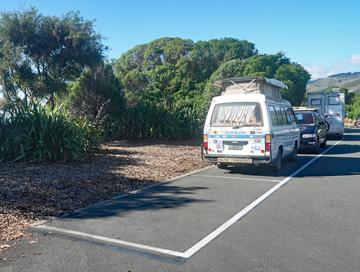 Previous overnight parking area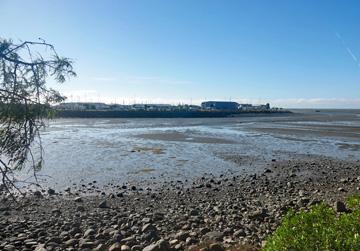 View over the harbour at low tide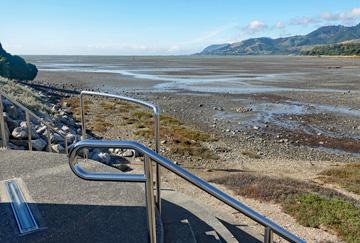 Access to the beach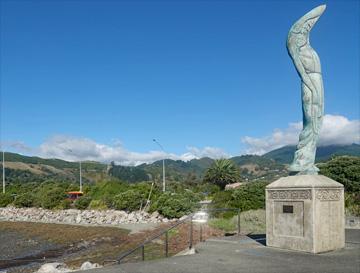 Kinzett Terrace Carpark is a large public parking area overlooking the Nelson Haven harbour which offers very limited overnight parking for certified self-contained vans. There is just a small area in blue lines where a maximum of 4 small vans can park overnight.
We initially drove in thinking that this would be a great place to stay overnight, and were pretty disallusioned we we read the sign and saw two larger motorhomes occupying the 4 available slots. They were too closely spaced to park any more there.
It was late in the afternoon, and the security person arrived and made it very clear that there was no latitude to park anywhere else, even though there was plenty of room in the otherwise empty carpark.
His attitude was that they didn't what he called 'shitters' - or small vans that weren't properly self-contained. But the marked parking .was only suitable for such vans. Total wipeout from the Nelson council, who simply wanted to be seen to be providing for motorhome parking without actually doing so!
We were then advised that there were plenty of other council parking areas where we could park overnignt, but which we subsequently found to be limited to small vans.
Nelson is a beautiful city. Somewhere to enjoy exploring. But which leaves genuine motor caravanners feeling very unwelcome. Enough said.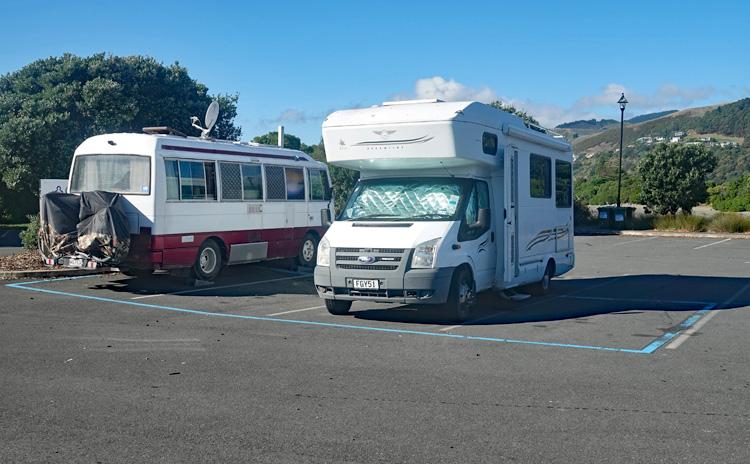 POST A COMMENT: