TARANAKI: STRATFORD
Strathmore Saddle

2351-2728 SH 43, Strathmore, Taranaki
rvexplorer id: 18543
Lat-Long: -39.28918, 174.50501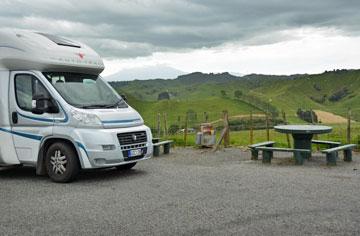 Parking on the Strathmore Saddle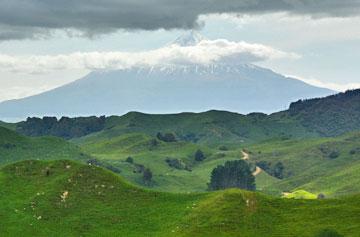 View of Mt Taranaki obscured by cloud
The Strathmore Saddle is the first of 4 saddles on the Forgotten World Highway travelling north from Stratford to Taumaranui.
It's just a small rest area, but it is worth stopping for a rest and to take in the rugged view.
There is s plaque describing the significance and challenges presented by the saddle.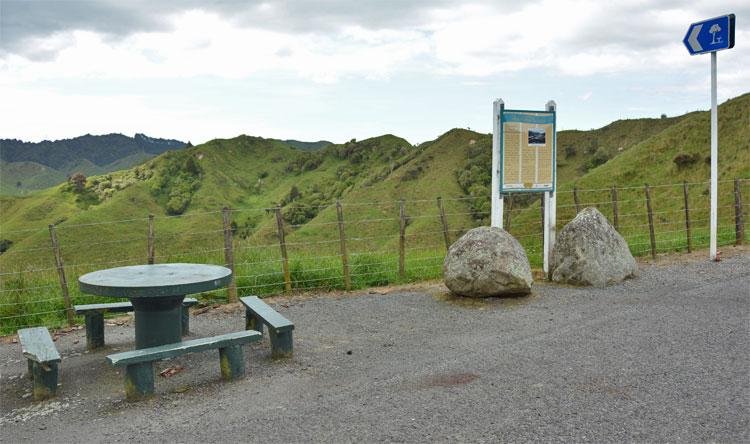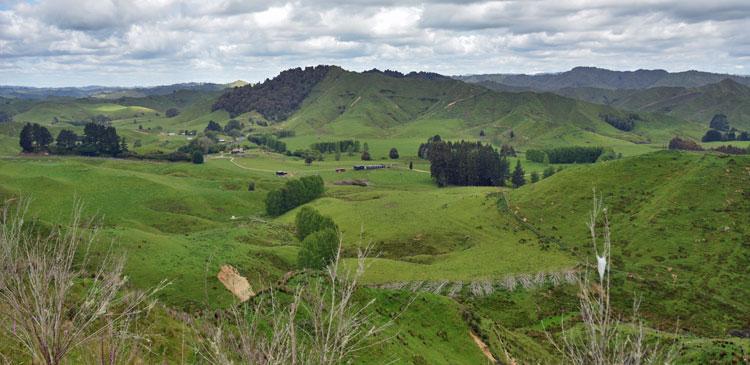 POST A COMMENT: