TARANAKI: NEW PLYMOUTH
Marine Park Motor Camp

8 West Beach, Waitara, Waikato
Phone: 06 754-7121
rvexplorer id: 17538
Lat-Long: -38.98971, 174.22536
Beach, Town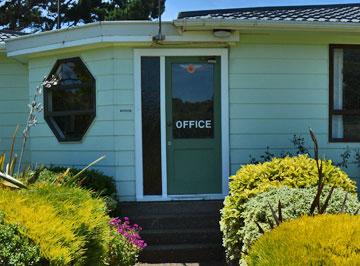 Camp Site Office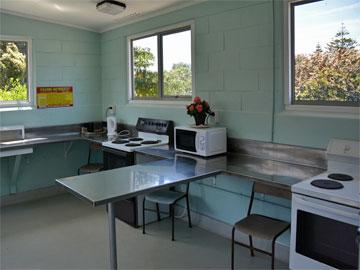 Camp Site Kitchen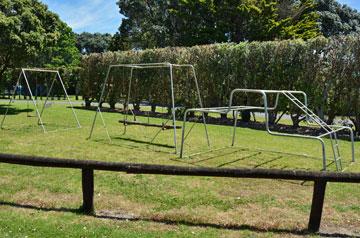 Basic children's playground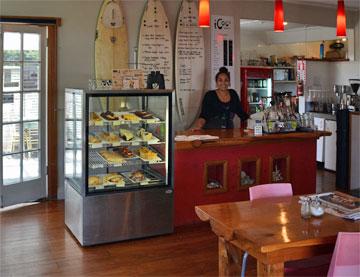 Inside the Beach House Cafe
The Marine Park Motor Camp in Waitara offers spacious parking and is opposite a large reserve that continues down to the beach and includes a nice cafe.
It's a large, spacious campsite, with basic facilities, and a short walk to the beach. It would be a good place to chill out and relax for a while.
The facilities were basic but well maintained. Likewise the children's playground was just some basic swings and a slide. However, there is a much nicer playground in the Marine Park across the road.
The Beach House Cafe looks really nice, and would be a good place to treat yourselves to lunch and a coffee break.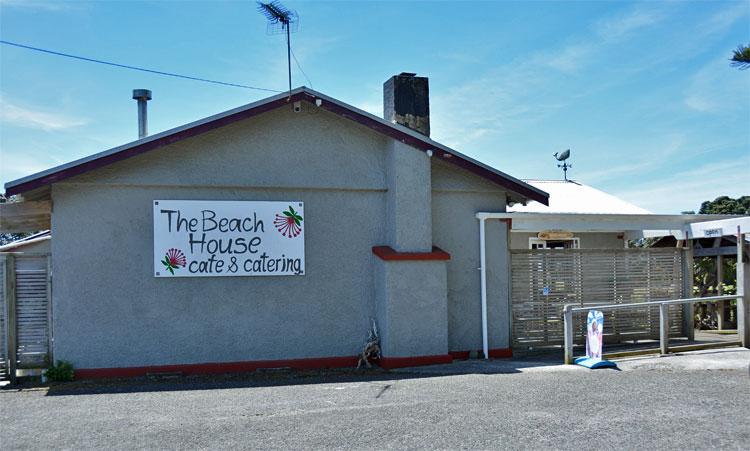 The Beach House Cafe across the road from the campsite entrance
POST A COMMENT: