SOUTHLAND: INVERCARGILL
Invercargill Kiwi Holiday Park

352 Lorneville-Dacre Rd, Invercargill, Southland
www.invercargillkiwiholidaypark.co.nz
Phone: 03 235 8031
rvexplorer id: 18219
Holiday Park reception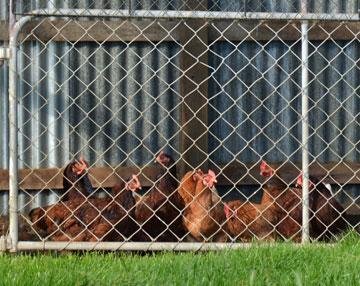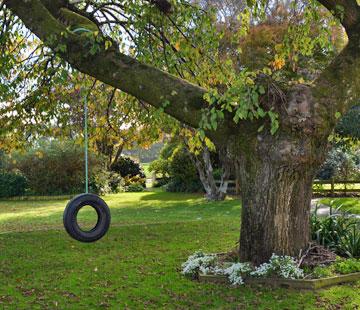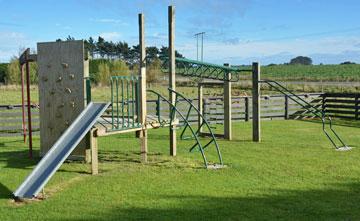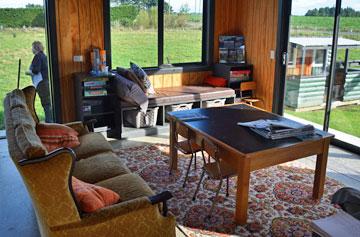 The Invercargill Kiwi Holiday Park offers a luxury resort environment with a focus on family and a farm experience.
Located on the outskirts of the city, it is a large, and beautifully maintained holiday park. While we weren't able to stay there, the facilities were excellent, and the new kitchen and lounge would be nice in our own home. We were tempted to stay and extra night in Invercargill just for the experience.
If you're travelling with children, and you enjoy a quality environment, this would be our pick of where to stay in Invercargill.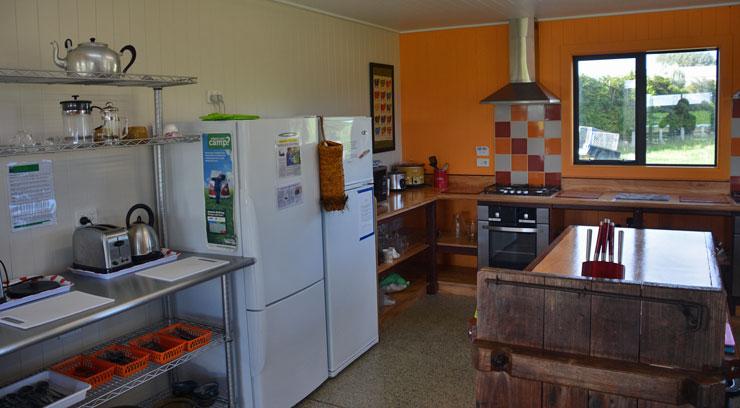 POST A COMMENT: