SOUTHLAND: FIORDLAND
Pop's View Lookout

Te Anau-Milford Hwy, Fiordland National P, Southland
rvexplorer id: 18601
Lat-Long: -44.80871, 168.10735
Forest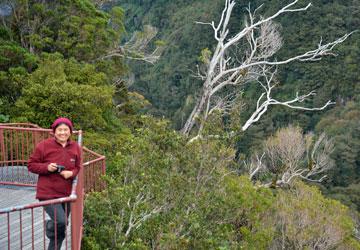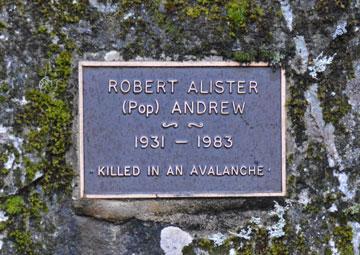 Pop's View Lookout is a rest area with view just of the Te Anau to Milford highway. It was dedicated to Robert Alistair Andrew, who was killed in an avalanche in 1983.
We called in on the way back from Milford Sound. Unfortunately, the clouds had rolled in and the mountain view was all be completely covered over by cloud.
You can't park here overnight, but it would be a good place to stop for a break - but then you are spoilt for choice along this highway.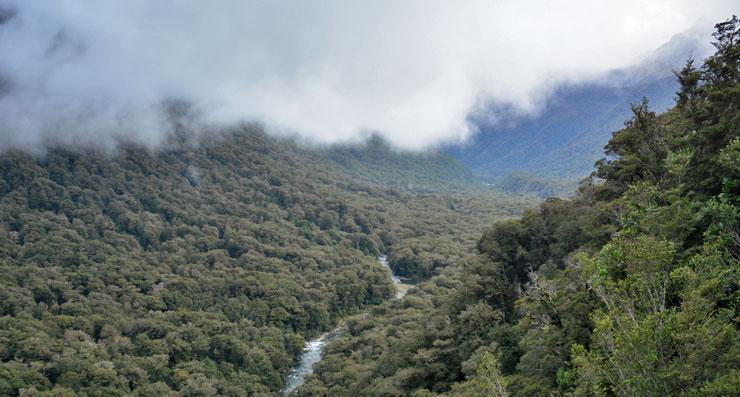 Pop's View Lookout on a cloudy day
POST A COMMENT: