SOUTHLAND: FIORDLAND
Manapouri Lakeview Motor Inn

68 Cathedral Dr, Manapouri, Southland
Phone: 03 249 6652
rvexplorer id: 18245
Lat-Long: -45.56031, 167.61825
Lake, Town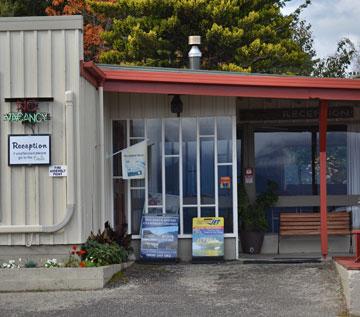 The Motor Inn reception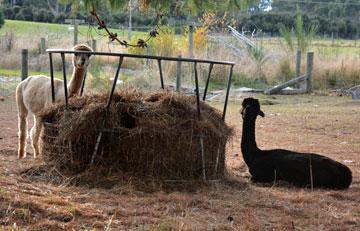 Two llamas who weren't the least bit interested in us
Access track to the lake
Manapouri Lakeview Motor Inn offers low cost overnight parking in a grassed area at the back of Motor Inn. You need to register at the reception.
We spent a magnificent day on Lake Manapouri, and then taking the tour to Doubtful Sound. On that trip we chatted with a couple, commenting that there didn't seem to be anywhere for free overnight parking in Manapouri. They told us that the local Motor Inn provided low cost parking, so we thought we'd check it out.
It proved to be a quiet spot beside a couple of llamas, who were much less interested in us than we were in them. We could have had a meal at the Motor Inn, but opted to make our own, and got an early night.
The next morning I went for a walk across the road down to the lake edge. There wss only one other person on the beach, going for a morning walk. The scenery in Manapouri is stunning.
Overall, pretty good!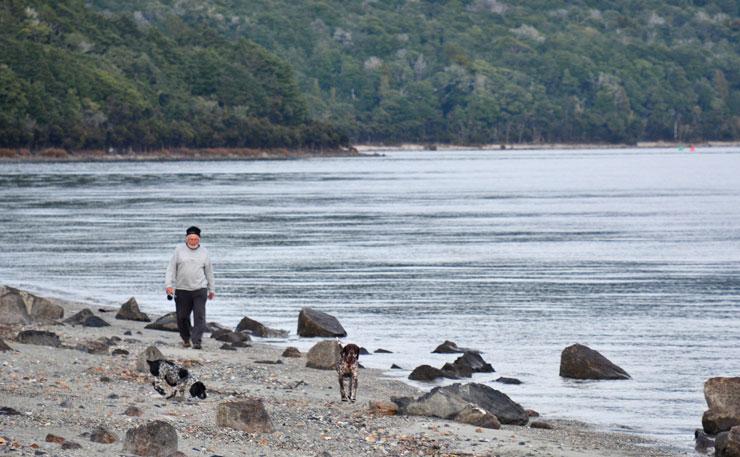 Lake Manapouri on a cloudy morning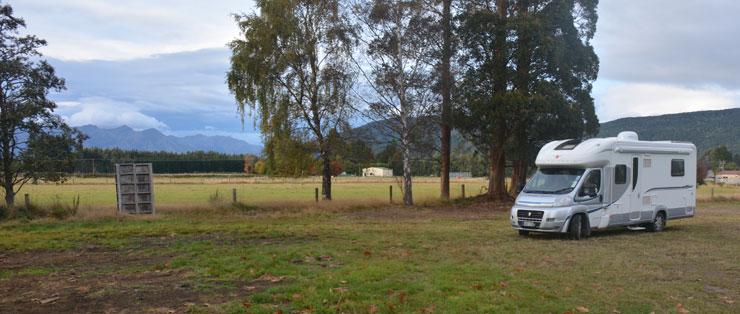 POST A COMMENT: