SOUTHLAND: CENTRAL
Thornbury Bridge Picnic Area

Anderson Rd, Thornbury, Riverton, Southland
Phone: 0800 732 732
rvexplorer id: 18221
River, Rural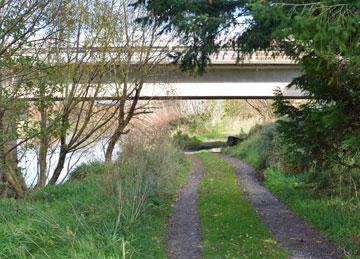 Road under the bridge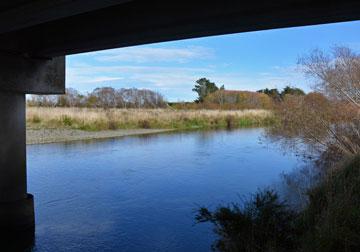 The Aparima River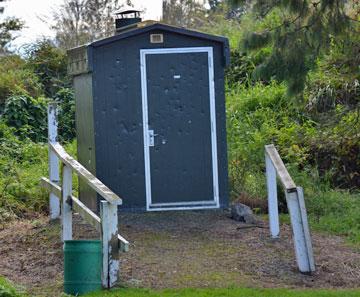 Public toilet
The Thornbury Bridge Picnic Area is a large grass reserve that spans both sides of the bridge over the Aparima River.
We arrived on a sunny mid-autumn day, with really dusty motorhome, having just driven on some wet gravel roads on our way through the Catlins.
This was a great place to stop for lunch, and we also bucketed up some water from the river, and used it give our motorhome a much needed wash.
While we were too high to drive under the bridge, there is road access to both sides of the reserve from the main road. There is also an all-weather gravel parking area if you are not sure about parking on grass after a lot of rain.
There is also a smal long drop toilet, and places where you can park sheltered from the wind.
Overall, this is a great location, especially if you meet up with friends, as there is plenty of room. There is also likely to be good fishing in the river.
POST A COMMENT: