OTAGO: SOUTH
Lighthouse View Picnic Area

441 The Nuggets Rd, Ahuriri Flat, Kaka Point, Otago
rvexplorer id: 18577
Lat-Long: -46.43126, 169.79395
Beach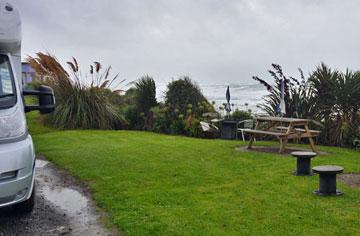 Lighthouse View Picnic Area is a small area overlooking the beach and set aside for viewing the lighthouse. And on a blustery, wet day, this is as close as we wanted to go down the narrow metal road leading to the lighthouse.
It's a pity about the weather, as on a fine day, this would be a stunning view - well worth driving to to see.
You might also find seals sunning themselves along this rugged coastline.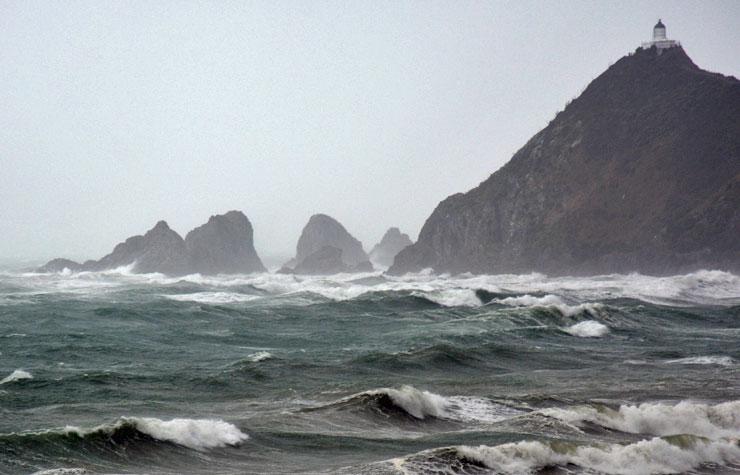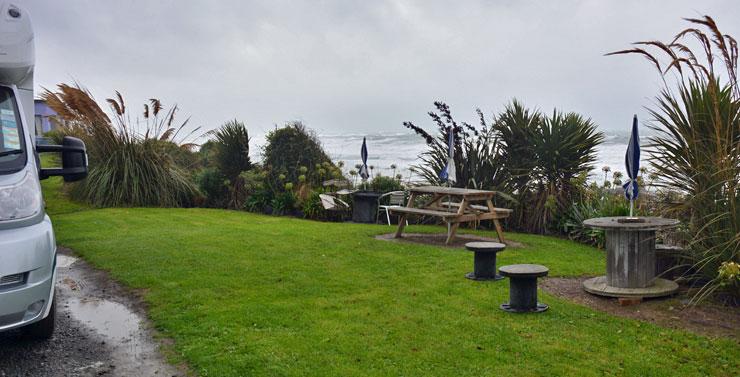 POST A COMMENT: