OTAGO: SOUTH
Kaka Point Reserve

1303 Kaka Point Rd, Kaka Point, Otago
rvexplorer id: 18576
Lat-Long: -46.37208, 169.78173
Beach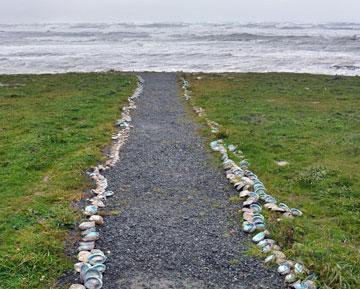 Shell decorated path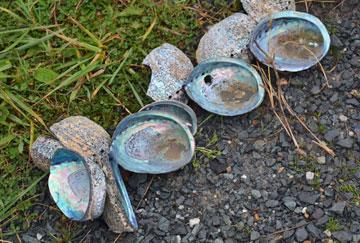 Paua shells used to decorate the path
Kaka Point Reserve is a small rest area overlooking the rugged harbour. We stopped because the whole area had been decorated with shells, most of them being Paua shells which had presumably been washed up on the beach.
Of course, this might not last, but it was unusual enough for us to stop and take some pictures.
On a nice day, this would also be a nice location to stop for a cuppa en route to the lighthouse a little further along the coast.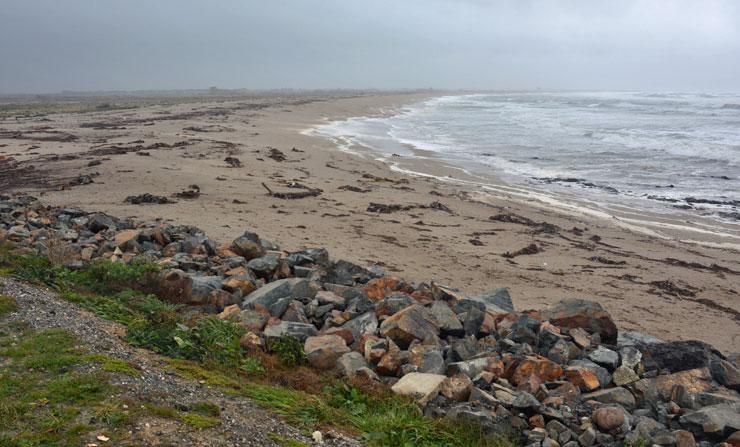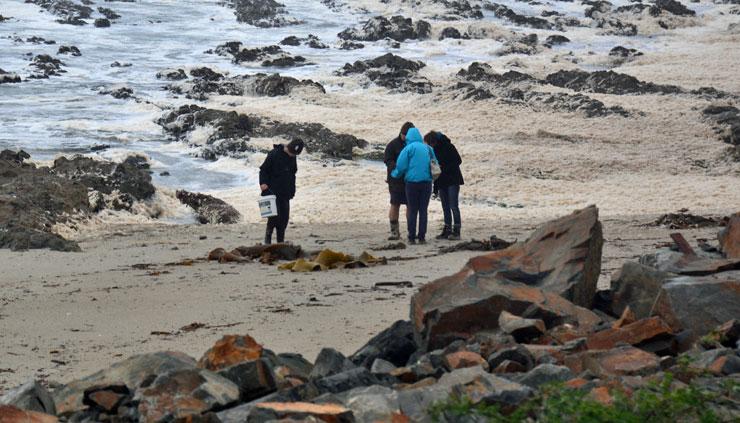 POST A COMMENT: