OTAGO: SOUTH
Lake Waihola Reserve

10 Waihola Pl, Waihola, Otago
rvexplorer id: 18574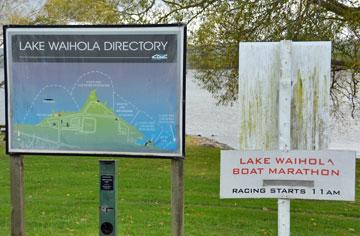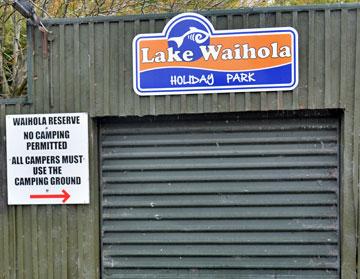 Lake Waihola is a very popular water sports location, and there is parking around the reserve, including public toilets and a children's play area.
It is a very pleasant location to stop for lunch or a travel break. Unfortunately, overnight parking is not allowed because of the holiday park next door.
As expressed at many other such locations, we believe that this is a lost opportunity for both the holday park and self-contained motor caravanners.
Self-contained motor caravanners are a different, and rapidly growing, market that are looking for experiences other than staying at campsites. Consequently, they will not stay at all.
If overnight parking was allowed, and the local holiday park offered a paid service for showers, laundry, and dump station, then they would have some revenue form a market segment that they are currently missing out on.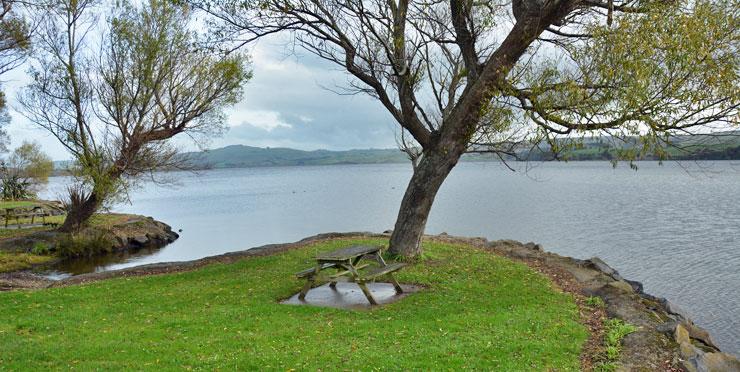 POST A COMMENT: