OTAGO: QUEENSTOWN LAKES
Mt Creighton Rest Area

Glenorchy-Queenstown Rd, Mt Creighton, Queenstown Lakes, Otago
rvexplorer id: 20957
Lake, Rural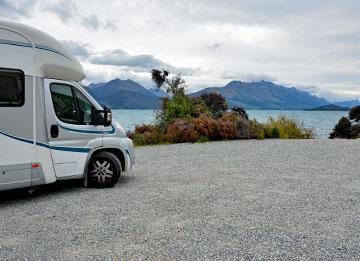 This rest stop is just a little further on from the 25 Mile Stream Reserve. While it's listed as a freedom camping area, it is right alongside the main Glenorchy Rd.
This might be a good stop for a coffee or toilet break en route to Glenorchy. However, the Queenstown Lake District Council have put their stamp on it by requiring that motor caravanners can only park there between 5pm and 9am. Not only is this a rediculous constraint, but the layover is almost certainly the responsibility of the NZ Transport Association, and outside of the council's jurestriction.
There is a really nice view over the lake.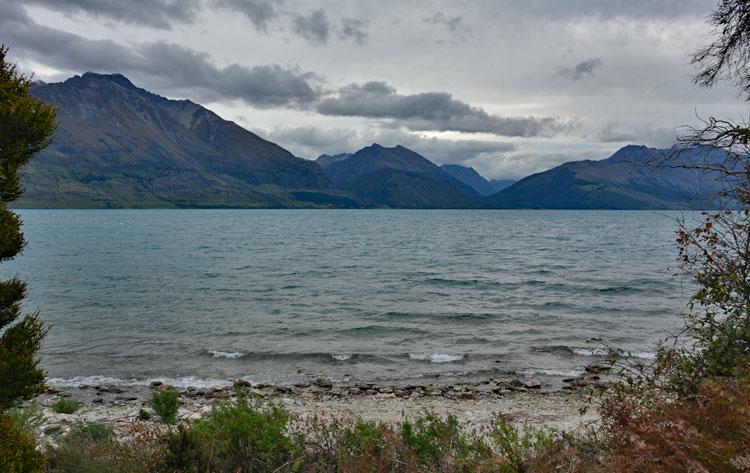 View from the rest area
POST A COMMENT: