OTAGO: QUEENSTOWN LAKES
Albert Town Tavern

20 Alison Ave, Albert Town, Wanaka, Otago
Phone: 03 443 4545
rvexplorer id: 18298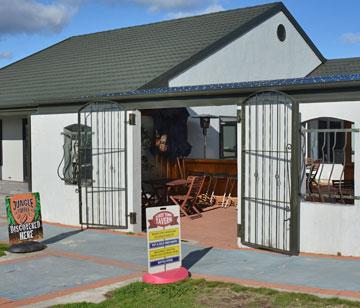 Entry to the Bistro
Albert Town Tavern offers pub meals and free overnight parking for self-contained motor caravanners in a large, level grassed area beside the hotel.
When we visited on a clear sunny day in autumn, the snow capped mountains in the background made a stunning backdrop for the tavern.
This should be quite a good location to stay overnight, especially if you fancy a night off cookng, or a drink with travelling friends.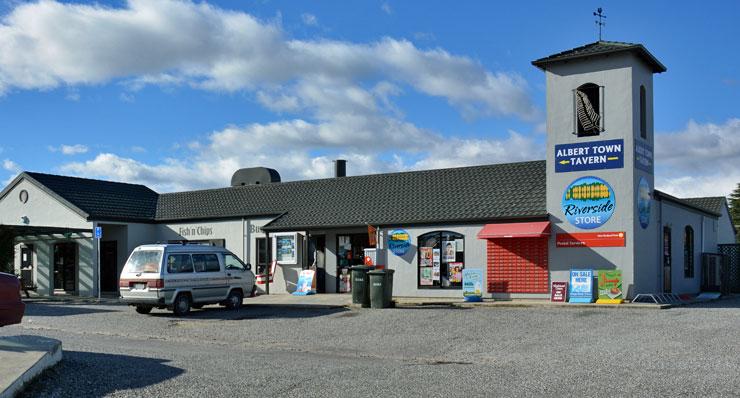 POST A COMMENT:
06:29 PM 14-Feb-19
by Chris Gaelic
from Auckland
Public
There's an excellent alternative nearby at the Albert Town Park Campsite. Click on the link above.
04:15 PM 12-Feb-19
by Belle
from USA
Public
There is construction at this location and the barkeep directed us to the campground for $10pp.