OTAGO: QUEENSTOWN LAKES
Glenorchy-Holiday-Park

2 Oban St, Glenorchy, Otago
Phone: 03 441 0303
rvexplorer id: 18273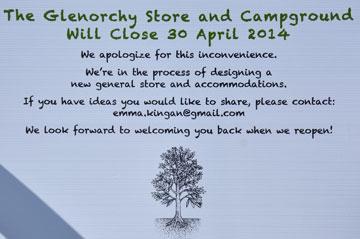 Glenorchy-Holiday-Park has now closed. It will be rebuilt, but no date is available for when it will reopen.
Glenorchy itself is a really pretty town, nestled alongside the northern tip of Lake Whakatipu.
Unfortunately, even though they have a large reserve, with plenty of available space for parking, overnight parking is not permitted.
The same ridiculous 'No Freedom Camping Zone Begins' and 'Freedom Camping Zone Begins' are displayed at the entrance and exits from this town as well as all the others under the control of the Queenstown Lakes District Council.
The drive up Lake Whakatipu was just as stunningly beautiful as we had imagined it might be, except for the mean-spirited attitude of the local council, who advertise that freedom camping is available where there are no suitable locations to do so.
It was at Glenorchy that we finally decided that we wanted out of here.
POST A COMMENT: