OTAGO: NORTH
Moeraki Boulders Beach Access

7 Moeraki Boulders Rd, Hampden, Otago
rvexplorer id: 18568
Beach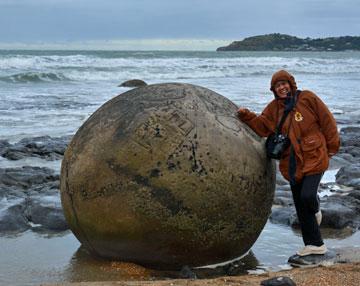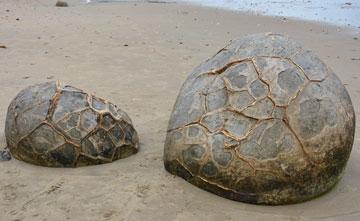 The Moeraki Boulders are a significant attraction on the beach, and well worth stopping to have a look. There is a DOC sign at the entrance explaining how these giant boulders were formed.
The large spherical boulders are just lying on the beach about 20 metres from the DOC sign. It was a bitterly cold late afternoon when we were there, but there were still plenty of visitors on the beach.
There is also a cafe where you can have a snack or a meal.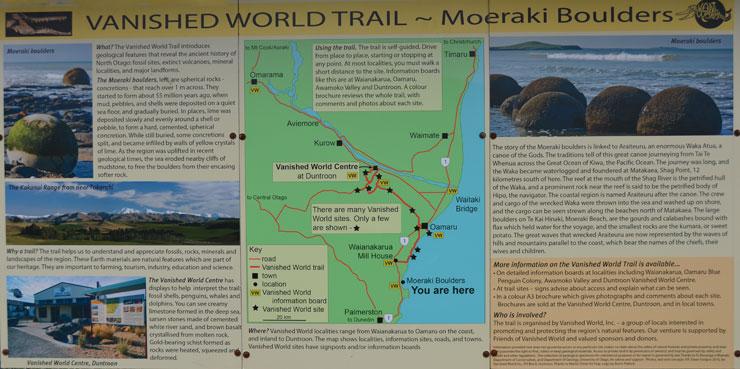 POST A COMMENT: