OTAGO: DUNEDIN
Larnach Castle

145 Camp Rd, Larnachs Castle, Dunedin, Otago
rvexplorer id: 18571
Lat-Long: -45.86165, 170.62703
Rural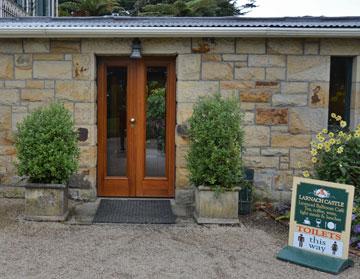 Cafe entrance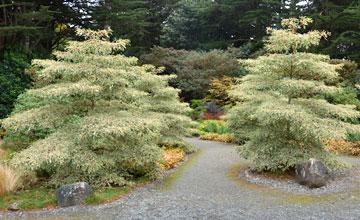 Entrance to the castle walkway from the carpark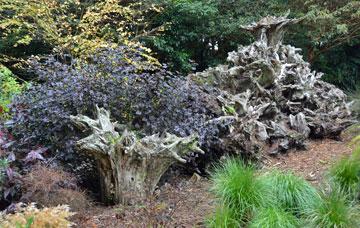 Quirky tree root sculptures set in the garden
Larnach Castle is one of those iconic attractions that you really can't visit Dunedin without going to see. New Zealand's only castle, set in beautifully landscaped grounds, and with a comfortable cafe.
We arrived on a mid-autumn afternoon, and really enjoyed looking through the castle. The rooms had been beautifully restored and refurnished, often with original items that had been purchased second-hand and restored. It's worth the climb up to the viewing tower as the vews over the castle grounds and the Otago peninsula were stunning.
The downstairs rooms contain a detailed history of the building of the castle, and the tragic story of how a wealthy and influential man was finally led to committing suicide.
We finished off with afternoon tea in the cafe before walking back through the gardens to the carpark.
Unfortunately, while there is pleny of room in the carpark, you cannot park overnight.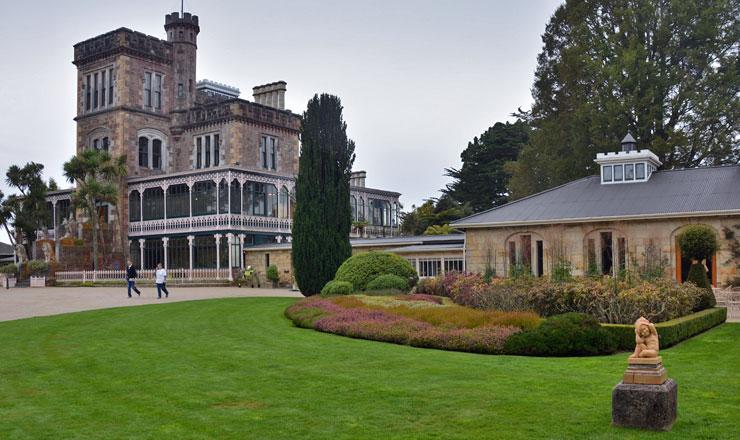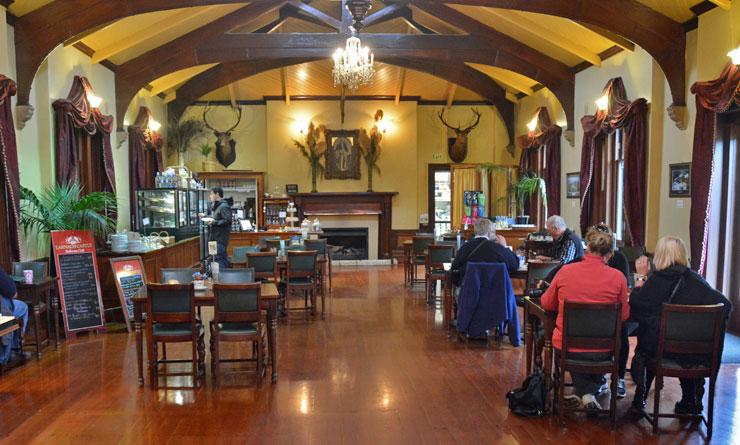 POST A COMMENT: