OTAGO: CENTRAL
Hayes Engineering

39 Hayes Rd, Oturehua, Otago
www.heritage.org.nz/places/places-to-visit/otago-region/hayes-engineering
Phone: 03 444 5801
rvexplorer id: 20173
Rural









Entrance to the shop and cafe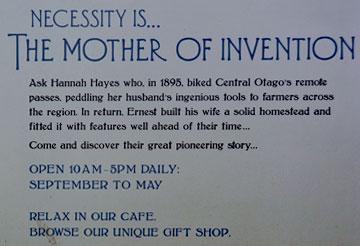 Sign at the entrance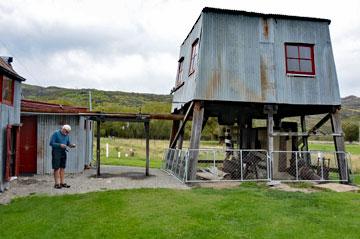 Water turbine building, used to drive the machinery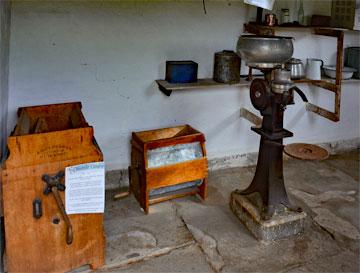 Cream churn for separating milk from cream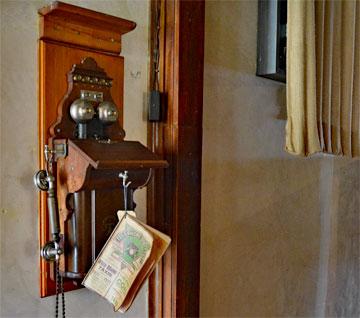 Old style telephone in the homestead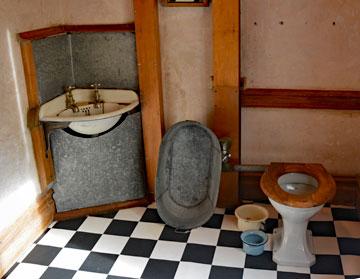 Engineers version of a toilet and handbasin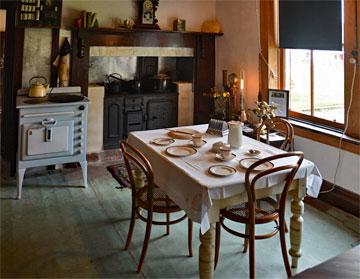 Homestead kitchen and dining room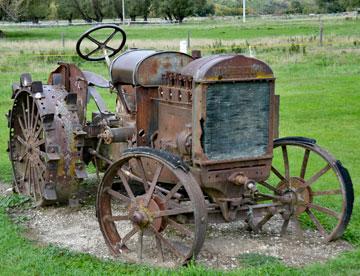 Early tractor now at rest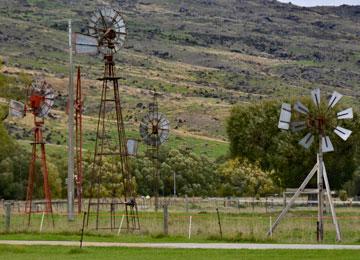 Windmills used for pumping water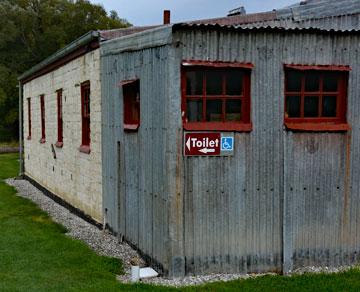 Toilets available for use overnight
Hayes Engineering & Homestead is a historic location where self-contained motor caravanners can park overnight for the cost of an entry fee to the homestead.
The site is run by the NZ Historic Places Trust. Hayes Engineering Works was set up in by Ernest and Hannah Hayes in around 1895. Ernest invented farming equipment that Hannah then travelled the Maniototo and MacKenzie country on her bicycle to persuade local farmers to buy her husband's labour-saving inventions.
Some of those inventions, like his fencing strainer, are still being used around the world today.
Overnight fee includes entry to this NZ Heritage site; see the machinery operating in the workshop; a truly memorable experience and go on a tour of the house & garden.
There's a café & shop, including toilets which you can use if staying overnight.
Please check in at the shop on arrival.
Please note that this is not suitable during winter when the grass parking area is too soft.
Also, NO dogs allowed in Oct during lambing season.
We really enjoyed our overnght stay here. It was well worth exploring the engineering workshop and homestead. Check the Historic Places website for more information.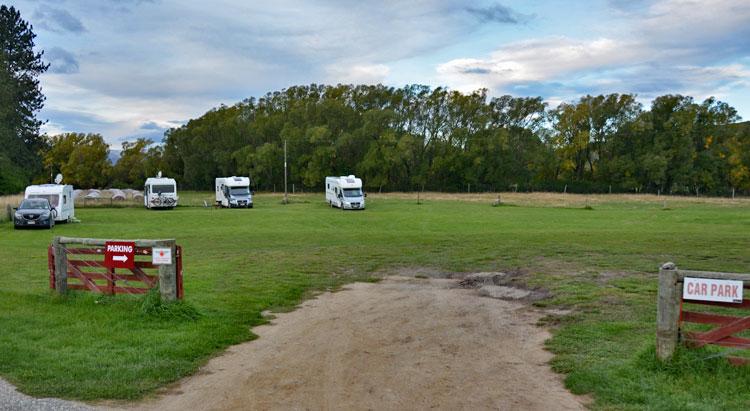 Entrance to the motorhome parking area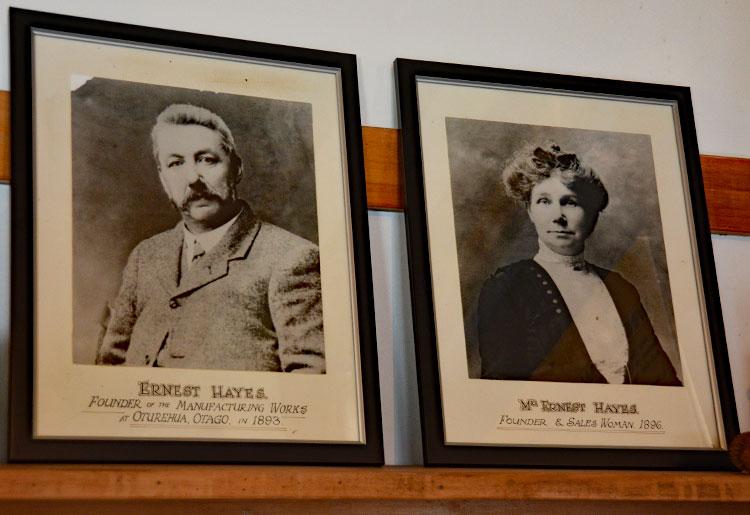 Ernest and Hannah Hayes
POST A COMMENT: