OTAGO: CENTRAL
Manuka Gorge

Manuka Gorge Scenic Reserve, SH8, Manuka Gorge, Milton, Otago
Phone: 0800 801 350
rvexplorer id: 20165
Rural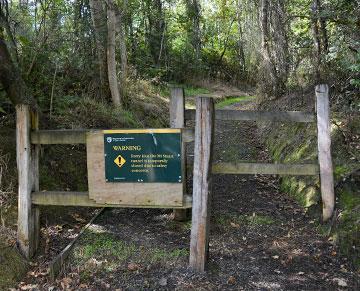 Entrance to the track to the Mt Stuart tunnel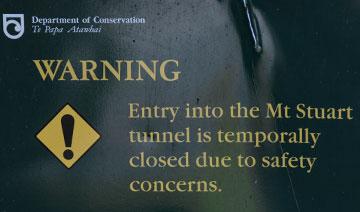 There is a small parking area in Manuka Gorge used for people wanting to explore the Mt Stuart tunnel (also known as Glenore Tunnel). There's a large gravel area that's also available for freedom camping in self-contained vans.
It's approximately 2.5kms north of Mt Stuart. You can stay for a maximum of 3 nights in any 4 week period.
However, when we visited, the track to the tunnel was closed because of some safety issue. It may well be open now.
Interestingly, while there was no mobile coverage for Spark or Vodafone, we have a Netspeed router that access's Vodafones farm network, that we got excellent reception.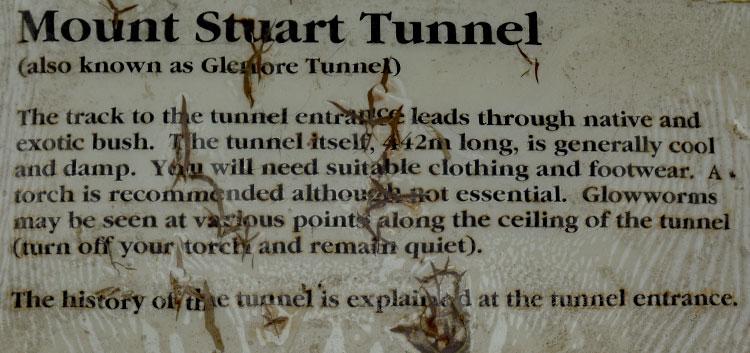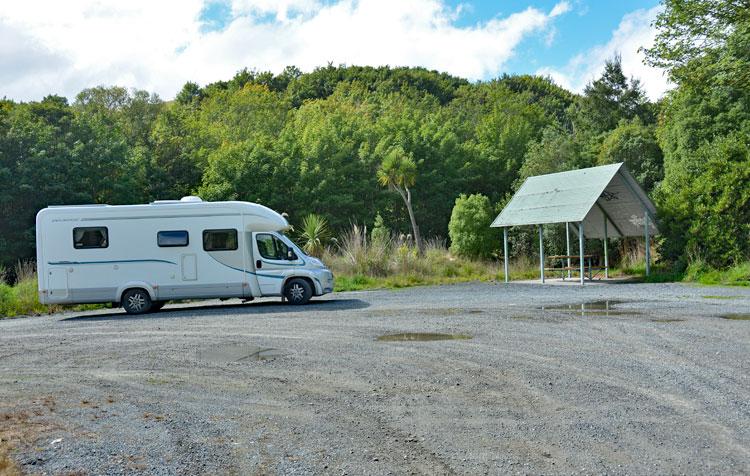 POST A COMMENT: