OTAGO: CENTRAL
Old Cromwell Town

Mckinlay Lane, Cromwell , Otago
rvexplorer id: 18612
Lat-Long: -45.04906, 169.20636
Lake, Town





The Globe Hotel on the main street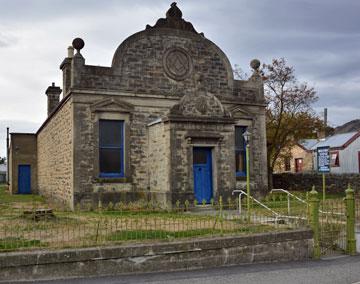 The old Masonic Lodge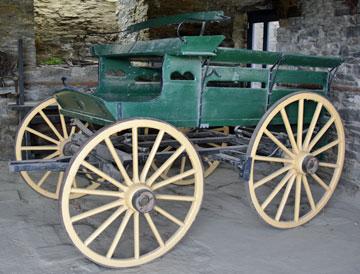 A restored buggy in one of the buildings
Old Cromwell Town is a recreation of Cromwell's town prior to the flooding of the Clyde river to create Lake Dunstan. It contains relocated, and lovingly restored buildings set in a beautiful environment overlooking the new lake.
In autumn, when we visited, the reflections of the autumn colours on the mirror smooth lake would make a picture postcard look sad.
We spent a couple of hours exploring the different buildings, many of which were now being used as art galleries or bookshops.
There was also a nice cafe, but we got so interested in talking to some of the shop managers that it had closed for the afternoon by the time we finally got back to it.
On a clear day in Cromwell, this is a must experience location.
You can't park overnight, but there are plenty of other free options, including Lowburn Harbour and the Victoria Arms Hotel.
You can also book into the Cromwell Top 10 Holiday Park, or The Chalets Holiday Park.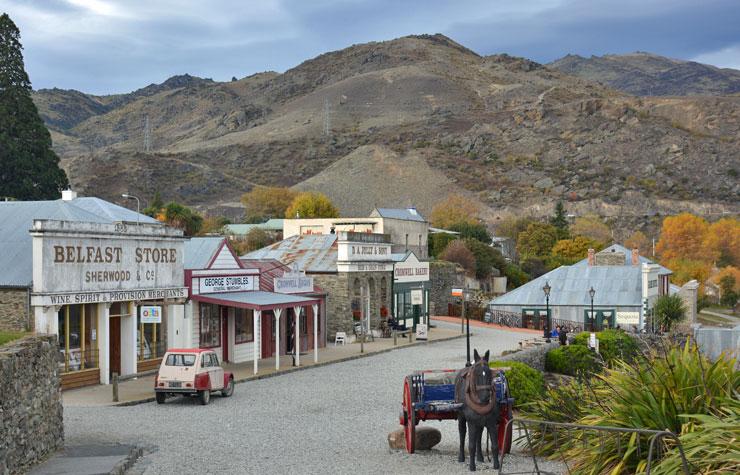 POST A COMMENT: