OTAGO: CENTRAL
The Junction Carpark

13 Inniscort St, Cromwell , Otago
rvexplorer id: 18613
Lat-Long: -45.05015, 169.21178
Lake, Town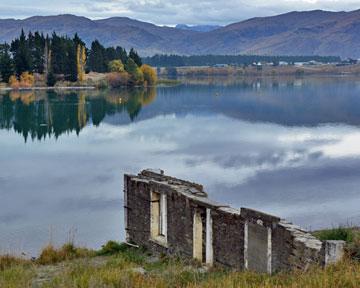 Remnants of an old pioneering home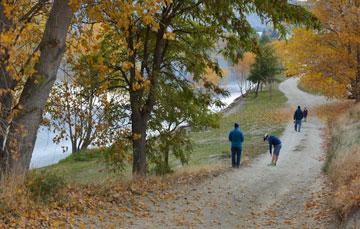 The Junction Carpark is adjacent to a large public reserve with a long walking track by the Clyde river.
We visited it on a fine autumn afternoon, and the view over the Clutha river was just stunning!
Just beside the lookout are the remains of a building that was built as a home in 1866. The whole area was a thriving gold mining area at the time.
You are not allowed to park overnight, and there is not a lot of room to do so anyway. But this is a choice spot to stop for lunch, or to go for a walk along the river footpath.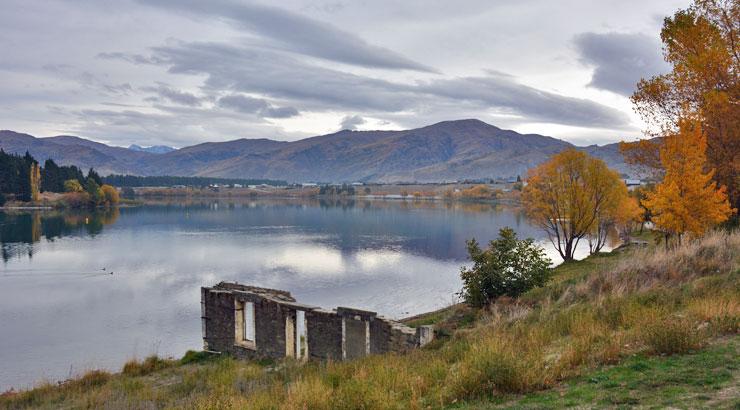 POST A COMMENT: